We publish our statement on Modern Slavery Act (MSA) on our website and this is reviewed annually. Liontrust has committed to the preservation of human rights and is vehemently opposed to the use of slavery in all forms; cruel, inhuman or degrading punishments; and any attempt to control or reduce freedom of thought, conscience and religion.

Liontrust will not knowingly enter into any business arrangement with any person, company or organisation which fails to uphold the human rights of its workers or which breaches the human rights of those affected by the organisation's activities.

We do not procure services from nor invest in businesses which make use of slavery, human trafficking, forced labour, compulsory labour or harmful child labour.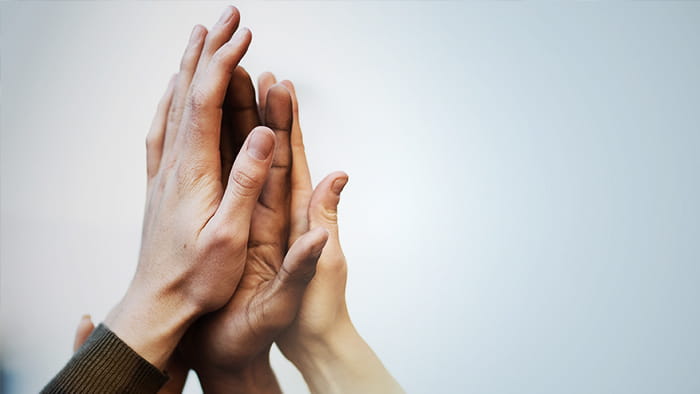 Our approach and commitments