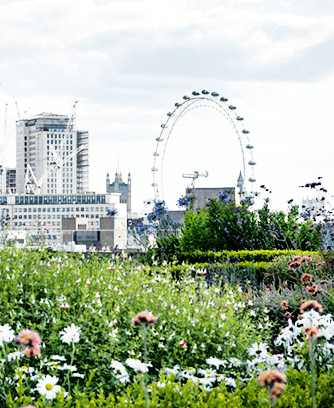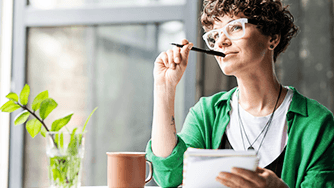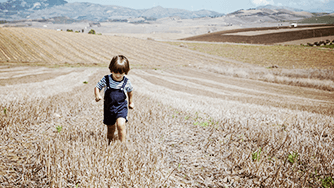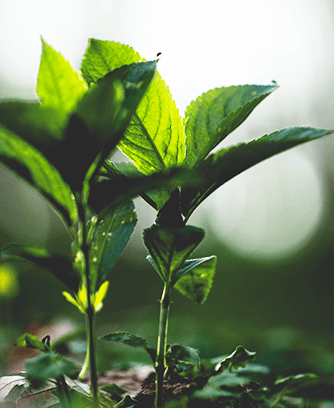 Our approach and commitments
One of the key strategies of Liontrust is to be a responsible company and investor. This is reflected in the purpose of the business, which is to have positive outcomes for our clients, stakeholders and society.

We are committed to integrating sustainability appropriately throughout the business. This includes publishing our Responsible Investment policy, which can be found on this page and provides details of our engagement-led approach and how we manage our stewardship at both the company level and for individual investment teams.

Liontrust has made significant progress in the sustainability of our business and in the Sustainability Report 2021, which can also be found on this page, we outline the successes, where we need to do more and our priorities for the year ahead.

Through the headings below, you can read our approach and commitment to being a responsible investor; climate change and the environment; people, diversity and inclusion; human rights; and being a good corporate citizen. You can also find our policies in each of these sections, including the PRI Assessment Reports, voting records and the ESG commitments that Liontrust has signed up to.
A Responsible Investor
Liontrust recognises that environmental, social and governance (ESG) potentially has a material impact on the future success of our investments and on the returns generated by businesses. We continue to develop our responsible investment activities across all our fund management teams.
Find out more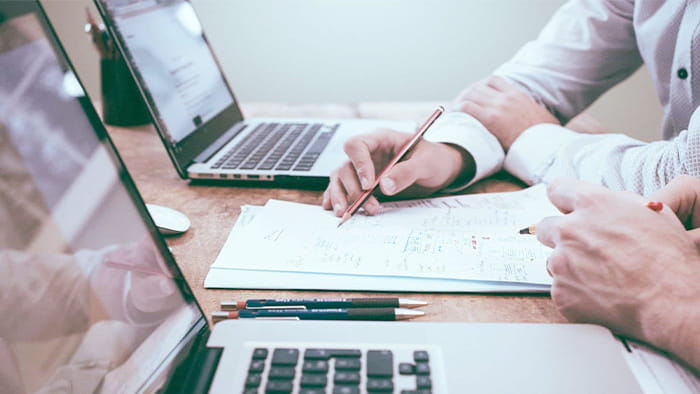 Climate Change and the Environment
We believe climate change will be a defining driver of the global economy, society and financial markets in the future, and that investors will be unable to avoid the impacts of this.
Find out more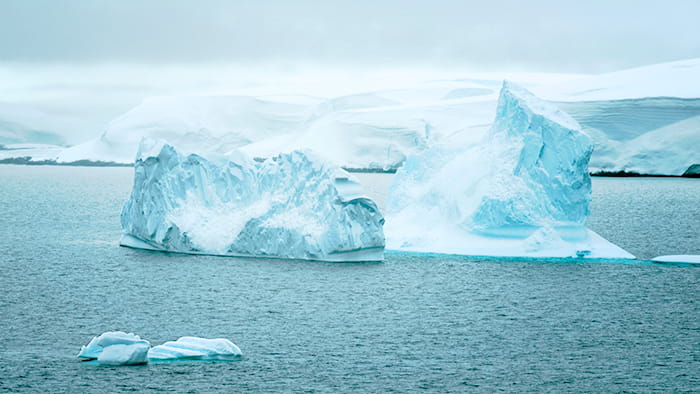 Diversity and Inclusion
Liontrust believes that a diverse workforce promotes innovation and growth through independent thinking and new ideas, as well as engaging existing and prospective employees, partners and clients.
Find out more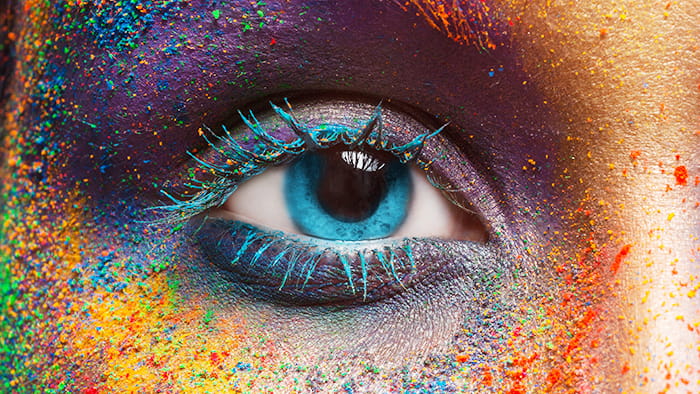 Good Corporate Citizen
We seek to be a responsible company and are committed to contributing to and benefiting the wider society.
Find out more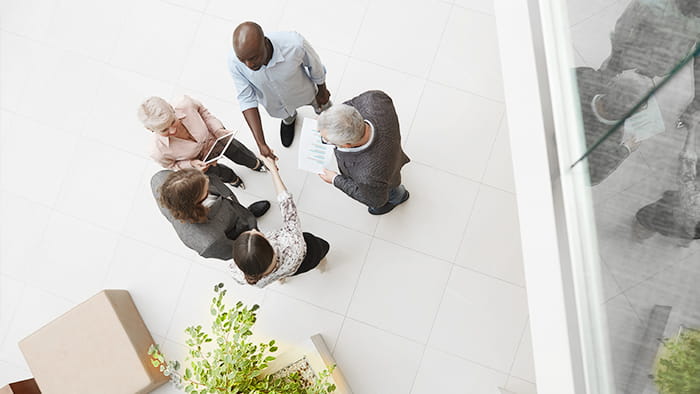 Human Rights
Liontrust's policies are consistent with internationally recognised human rights principles such as the UN Global Compact. We comply with applicable human rights legislation in the countries where we operate.
Find out more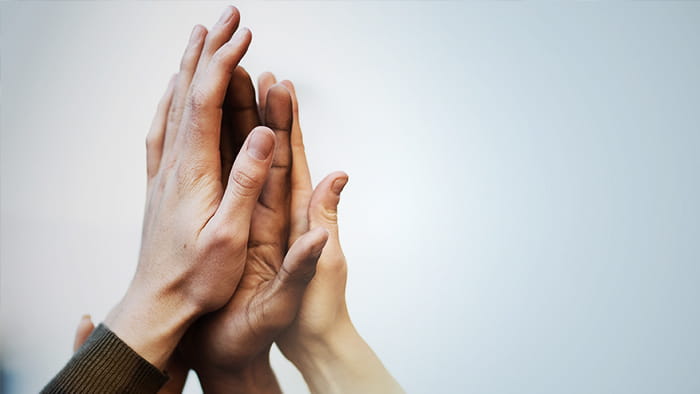 People
Liontrust's assets are our people. We pride ourselves on the quality of our people's knowledge and ability and therefore their positive impact on clients, investors and stakeholders.
Find out more