Liontrust Full Year Results - latest presentation
This is the latest presentation given to shareholders after we announced our full year results for the year ended 31 March 2022.
View presentation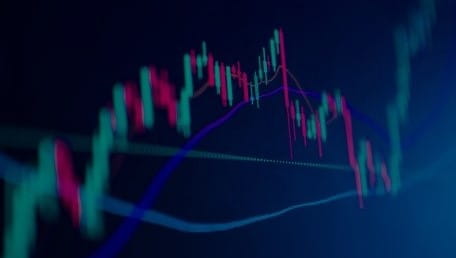 Liontrust Asset Management PLC's issued capital consists of 64,935,384 ordinary shares of 1p each with voting rights. No ordinary shares are held in Treasury.
Our policy is to grow our dividend progressively in line with our view of the underlying adjusted earnings per share on a diluted basis (excluding performances fees) and cash flow of Liontrust.
When setting the dividend, the Board looks at a range of factors, including:
the macro environment
the current balance sheet; and
future plans
It is our intention that dividends will be declared and paid half yearly.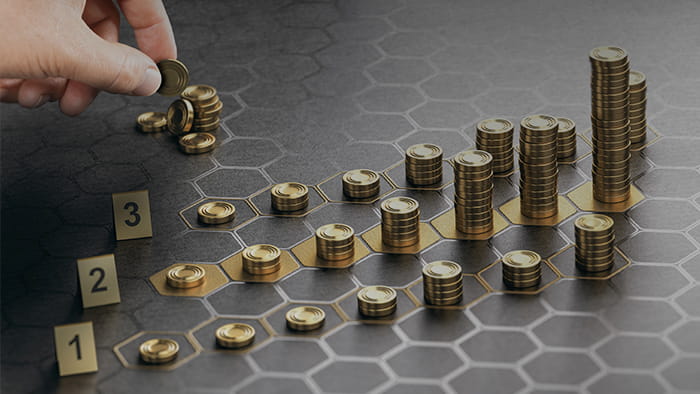 Dividend history
Ex-date

Record date

Payment date

Amount

Year end total

2022
Second interim dividend
Interim

30 June 2022
9 December 2021

1 July 2022
10 December 2021

5 August 2022
14 January 2022

50p
22p

72p

2021
Second interim dividend
Interim


1 July 2021
3 December 2020


2 July 2021
4 December 2020


6 August 2021
8 January 2021


36p
11p


47p
2020
Second interim dividend
Interim


16 July 2020
28 November 2020


17 July 2020
29 November 2020


21 August 2020
3 January 2020


24p
9p


33p

2019


Second interim dividend
Interim


4 July 2019
29 November 2018


5 July 2019
30 November 2019


9 August 2019
4 January 2019


20p
7p


27p
Dividend Reinvestment Plan
The dividend reinvestment plan is a convenient and easy way to build up your shareholding by using your cash dividends to buy more shares in the Company.
The Plan is provided by Capita Asset Services, a trading name of Capita IRG Trustees Limited, which is authorised and regulated by the Financial Conduct Authority.
For any additional information on how to participate in the Dividend Reinvestment Plan, please contact Capita Asset Services via the below options.
By telephone: 0371 664 0300
Calls are free from UK landlines, mobile charges may vary. Lines are open from 9.00 - 17.30 Monday to Friday. If calling from overseas: + 44 (0) 333 300 1568.
By email: enquiries@linkgroup.co.uk
Address: Link Group, 10th Floor, Central Square, 29 Wellington Street, Leeds LS1 4DL
Via the website: https://www.capita.com/investors/shareholder-information/manage-your-shares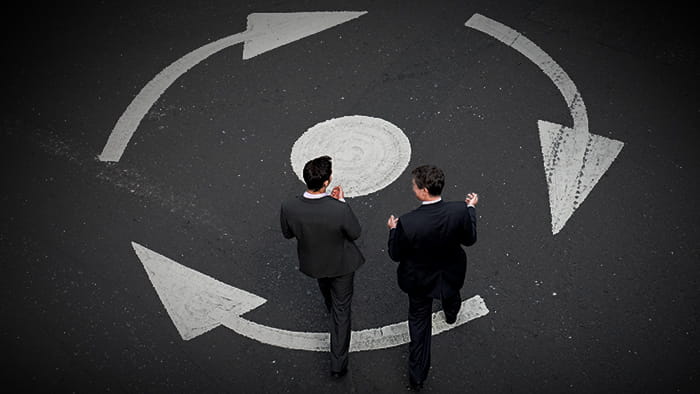 Share dealing
www.linksharedeal.com or telephone +44 (0) 371 664 04451.
Lines are open between 8.00am - 4.30pm, Monday to Friday, excluding public holidays in England and Wales.
Contacts
If you have questions about your shareholding or dividend payments, please contact our registrar, Link Asset Services:
Link Group
10th Floor
Central Square
29 Wellington Street
Leeds
LS1 4DL
Email: enquiries@linkgroup.co.uk
0371 664 0300
Lines are open between 09:00 - 17:30, Monday to Friday excluding public holidays in England and Wales.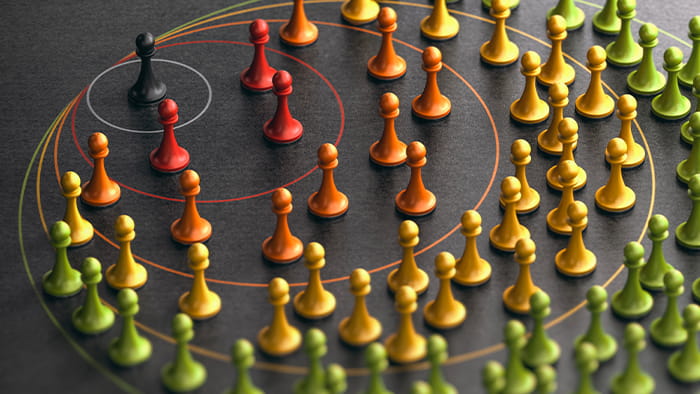 | Subsidiary name | % owned by the Company | Subsidiary principal activities |
| --- | --- | --- |
| Liontrust Fund Partners LLP | 100% | A financial services organisation managing unit trusts, authorised and regulated by the Financial Conduct Authority. |
| Liontrust Investment Partners LLP | 100% | A financial services organisation offering investment management services to professional investors directly, through investment consultants and through other professional advisers, which is authorised and regulated by the Financial Conduct Authority. Liontrust Investment Partners LLP is also approved as an Investment Manager by the Central Bank of Ireland. |
| Liontrust International Luxembourg SA | 100% | A Distribution business authorised and regulated by the CSSF. |