AuMA - 17 June 2022
£34.2 billion
Adjusted profit before tax
£96.6 million
Quarterly net flows - Q4 FY21/22
-£0.4 billion
FY net flows - FY21/22
£2.5 billion
Investment case
"Liontrust takes great pride in our role as active and responsible investors. We have an important role to play in supporting businesses and innovative companies, working to allocate capital towards positive outcomes that benefit the economy and society."
John Ions, Chief Executive
Our investment case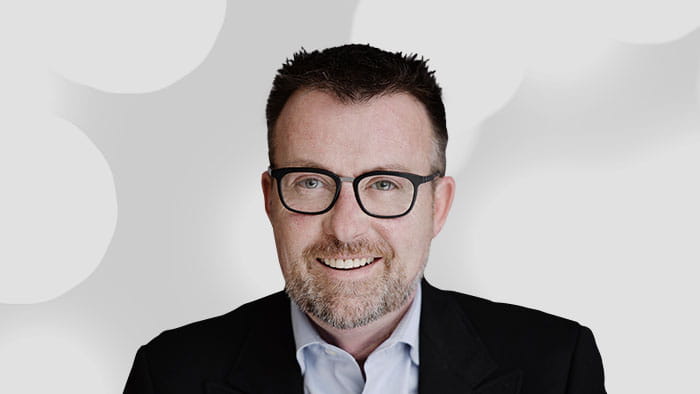 Shareholder information
Find useful information for shareholders including the share price, dividend policy and share dealing.
See more
Results
Here we list all Annual and Half Year Results, Trading Updates and Reports and Accounts for Liontrust Asset Management Plc.
See results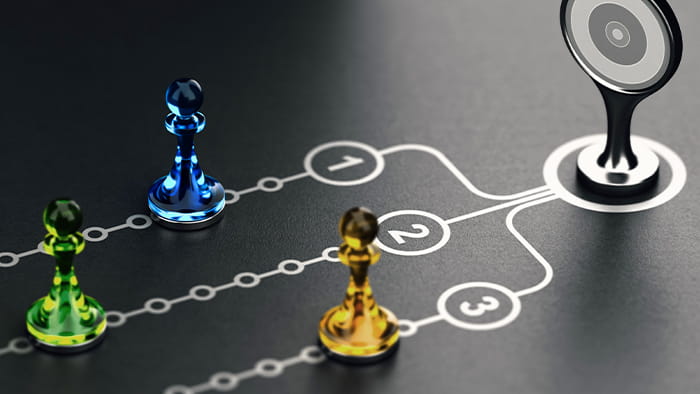 Governance
Liontrust takes its corporate governance responsibilities very seriously and is committed to the principles of the UK Corporate Governance Code.
Explore governance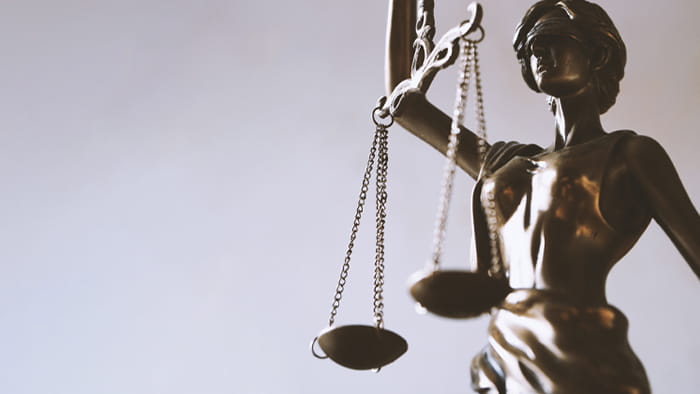 Annual General Meeting
Find out about our next AGM and review the results from the previous one.
Read more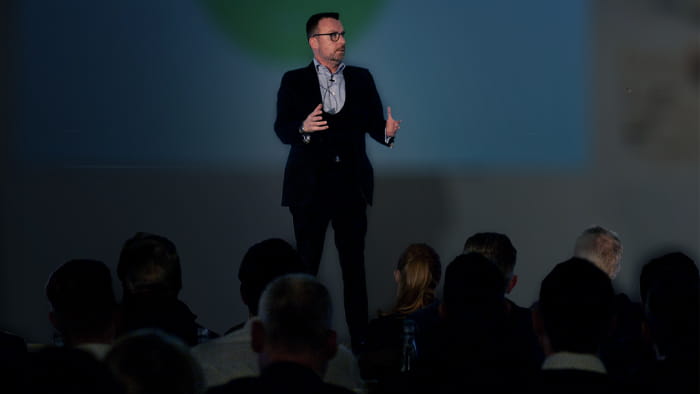 Financial calendar
View upcoming dates in the Liontrust Asset Management Plc financial year and download them to your own calendar.
Review calendar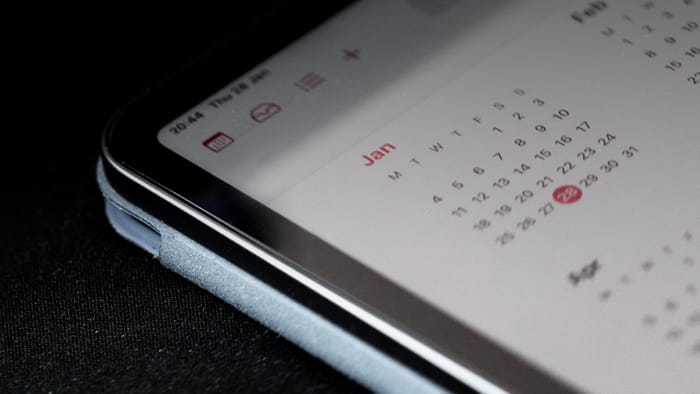 Email alerts service
Receive notifications by email that the latest communications from Liontrust Asset Management Plc have been published on the website.
Register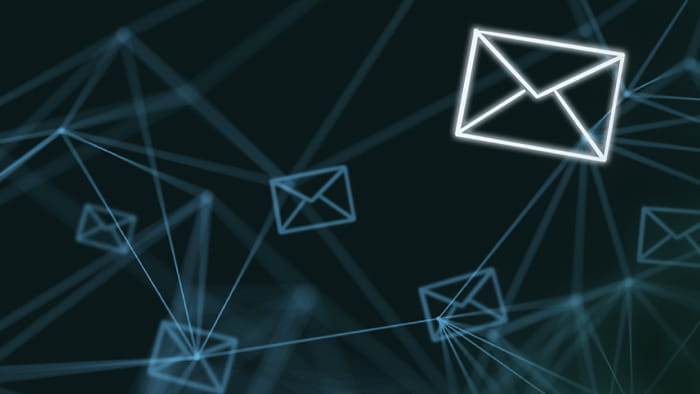 Shareholder contacts
Discover all the different contacts you might need as a shareholder.
Contact us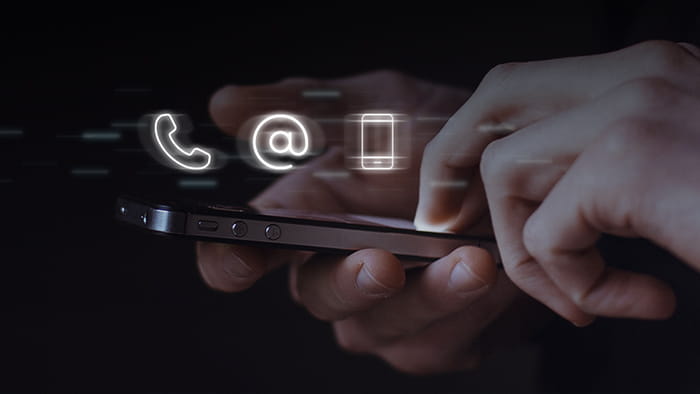 Sustainability
Liontrust takes great pride in our role as responsible investors and is committed to integrating sustainability appropriately throughout the business.
Discover our approach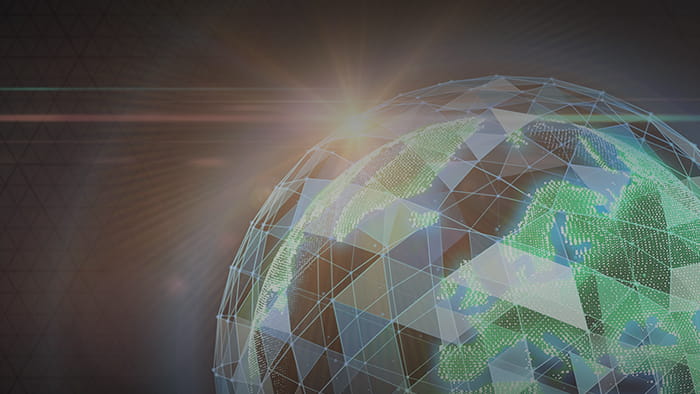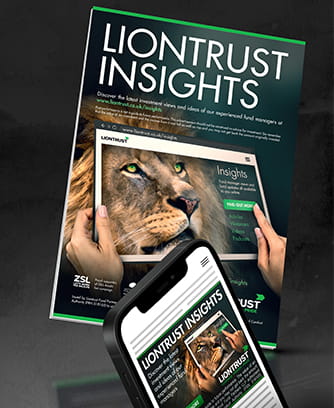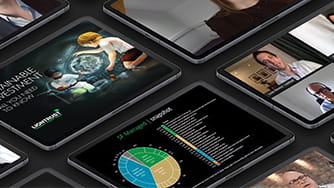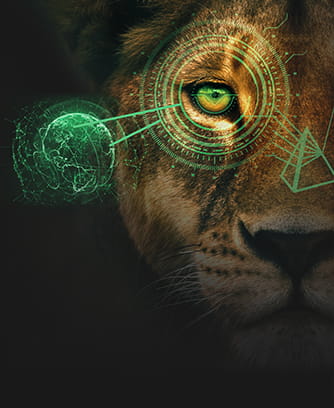 Annual Report
Read highlights from Liontrust Asset Management Plc's Annual Report & Financial Statements 2021.
Our awards

Investment Week Fund Manager of the Year Awards 2021
Global Group of the Year

Professional Pensions Investment Awards 2021
UK Equity Manager of the Year

Financial News Asset Management Awards 2021
Asset Manager of the Year

Shares Awards 2021
Best Fund Group

Investment Life & Pensions Moneyfacts Awards 2021
Best Multi-Manager Provider

AJ Bell Online Personal Wealth Awards 2021
Best Multi-Manager Fund Provider

Professional Adviser Awards 2021
Multi-Asset Group of the Year

FT Adviser 100 Club Awards 2020
Small to Mid Investment Group of the Year

Professional Paraplanner Awards 2022
Best Active Investment Solution Provider