Past performance is not a guide to future performance. The value of an investment and the income generated from it can fall as well as rise and is not guaranteed. You may get back less than you originally invested.
What is a real assets fund?
Those who want to go beyond investing in shares and bonds and give their portfolio some exposure to physical assets with 'intrinsic' value can consider real assets funds. Physical assets held by real assets funds include buildings and commodities (raw materials such as oil, gold and grains).
Why real assets?
Real assets behave differently to shares and bonds and therefore offer potential diversification. Some asset classes behave the same way when there are developments in financial markets and are said to be highly correlated. Investing in asset classes that behave differently therefore can help to smooth investment returns as the possible losses in one asset class might be softened by gains in another asset class.
Historically, real asset investments have displayed negative correlation to shares and bonds. Investors who expect this trend to continue might choose to include real assets in a diversified portfolio as they could potentially reduce the long-term overall risk while increasing the potential for growth in value.
A key attraction of real assets funds is that because they are tangible, their value and returns have historically provided in-built protection against inflation, although past performance is not a guide to future performance.
Real assets can also generate income yields above inflation, which is highly attractive to investors in the current low interest rate environment.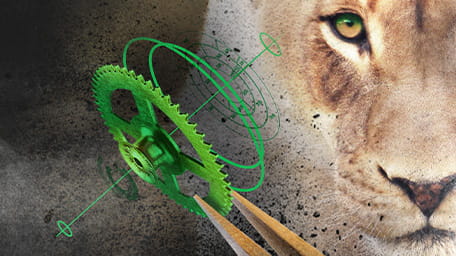 The benefits of using funds
By investing a modest sum in a fund, you can usually obtain exposure to far more assets and sectors than you would do by investing in the market yourself.
Funds also offer tax benefits. In the UK, funds can transact investment assets free of capital gains tax (CGT). This is not the case if you manage your own portfolio unless it is held within a tax-efficient wrapper such as a pension or an Individual Savings Account (ISA).
It is important to be aware that investing in real assets funds will usually involve taking on a certain degree of risk. Learn more about understanding your risk profile here.
The Liontrust MA Diversified Real Assets Fund
The Liontrust MA Diversified Real Assets Fund is managed by one of the most experienced and highly regarded multi-asset multi-manager teams in the UK market. Led by John Husselbee and comprising six investment managers, the team has more than 100 years of investment management experience between them. They manage target risk funds and portfolios, specialist funds and income generating funds.
The Liontrust MA Diversified Real Assets Fund seeks to achieve growth from a combination of income and capital growth. The Fund is an actively managed fund of funds which invests at least 70% of its assets in other funds (underlying funds) including funds which are traded on stock exchanges, other closed-ended funds and open-ended funds.
The underlying funds will mainly (at least 50%) invest in a range of real asset classes, which may include infrastructure, commodities, inflation-linked assets and specialist property (examples of which are transport facilities, telecommunication networks and water supplies).
The Fund may invest directly or indirectly (through underlying funds) in a range of asset classes including limited partnership interests, shares, bonds, (money market instruments), freely transferable rights to buy other investments at a future date (warrants), financial contracts that derive their values from those of other investment instruments or indices (derivatives) and deposits.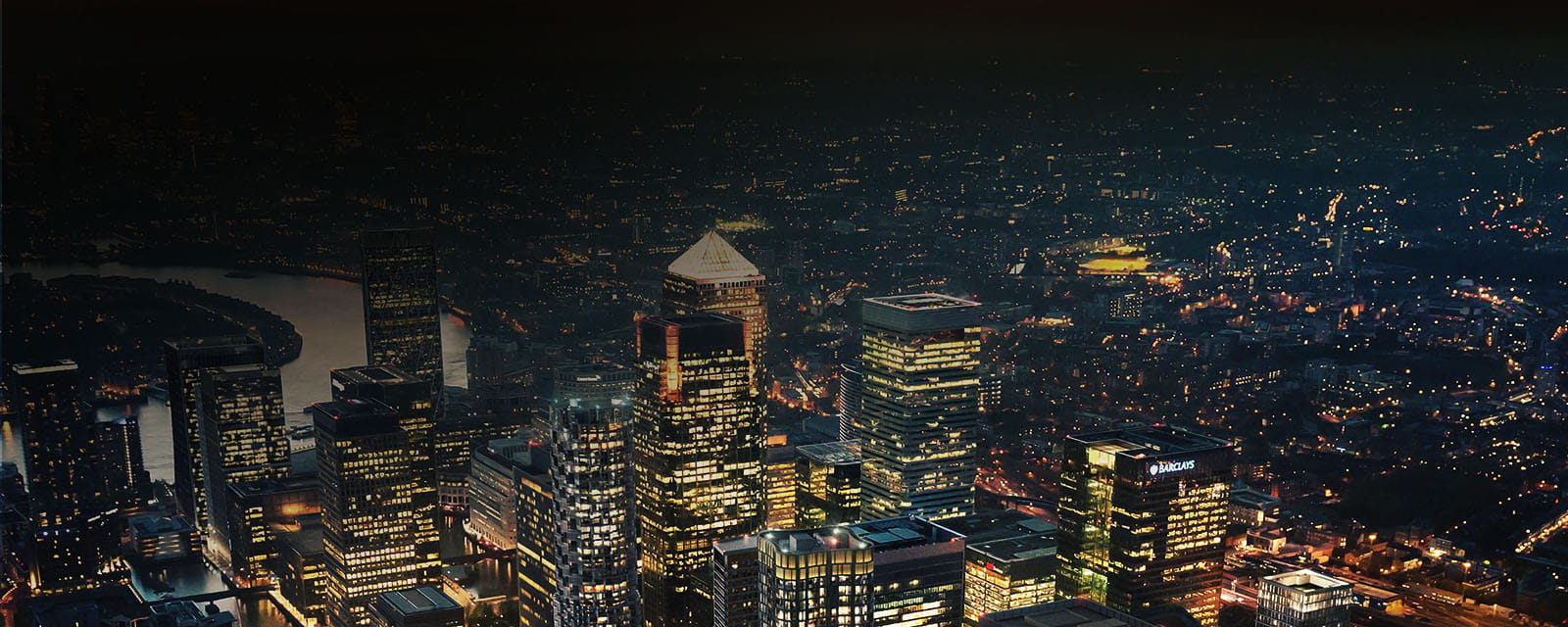 The Multi-Asset investment process
There are three stages to the investment process.
Fund selection
We hold a range of funds and fund managers, including active, passive and alternative investment strategies. The fund managers believe the key elements that should underpin fund selection are: investment process, fund manager experience, fund manager knowledge and fund manager incentive (including remuneration).

Portfolio construction
The fund managers want to ensure the underlying funds are exposed to the segment of the market they feel has the most potential for outperformance while reducing unintended risk. Therefore, they consider how each holding interacts with each other in terms of correlation, risk and return to ensure the benefits identified at the holding and sector levels are not diversified away when grouped together at the fund level.

Monitoring, review and risk management
The Liontrust Multi-Asset team is given regular updates, including in-depth data, on the underlying funds to ensure they are being managed according to their stated objectives and investment processes. This includes attribution analysis to show the underlying funds do not experience style drift and remain within their stated risk parameters. We gain access to the underlying fund managers to probe their thinking and evaluate their continued commitment.
Selecting the best manager is a challenge
The funds offered by Liontrust are actively managed, meaning that you have a professional determining which assets to invest in at any given time. When selecting a real assets fund, we recommend you seek the advice of a financial adviser.