Our next AGM is on 22 September 2022 at The Savoy Hotel, you can add the date to your calendar through the link below. The notice for the AGM will appear on this page.
The 2021 AGM was held on 23 September 2021. The results of the AGM are below.
Add to calendar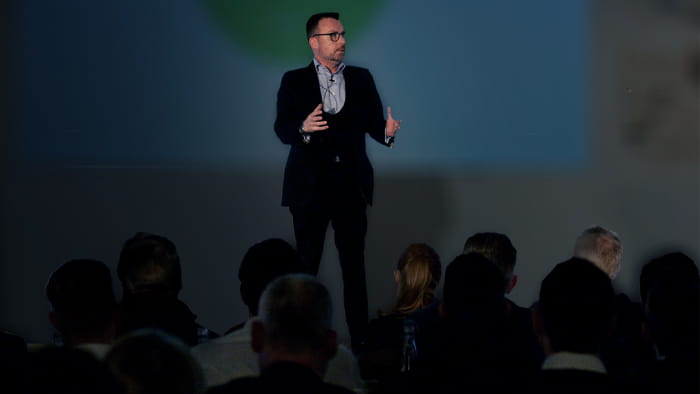 Results
LAM Plc AGM 2021 Proxy Analysis
At the Annual General Meeting held on 23rd September 2021 all nineteen resolutions contained in the notice and put to the meeting were unanimously passed on a show of hands.