Our Funds
Each fund management team applies distinct and rigorous investment processes to the management of funds and portfolios that ensure the way we manage money is predictable and repeatable. Our fund management teams invest in Global Equities, Global Fixed Income, Sustainable Investment and Multi-Asset portfolios and funds.
Global Infusions Podcast
Travel
In this episode of Global Infusions, Tom and Tom consider the history of travel, from missionaries and Grand Tours to ultra-long-haul flights. They discuss the benefits and downsides of tourism, the impact of the pandemic, and the clues to early trade routes that can be found in food. Finally, they cover the super tight labour market, the world's longest serving employee, supply chain issues in healthcare, and an intriguing ancient tablet that sheds light on Egyptian work/life balance in 1250BC.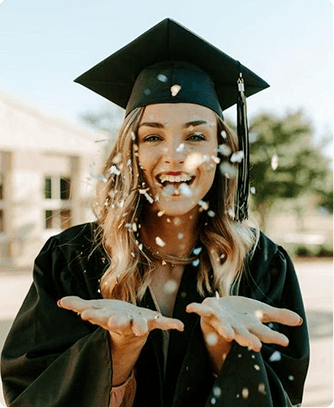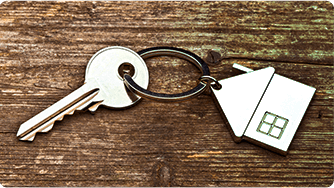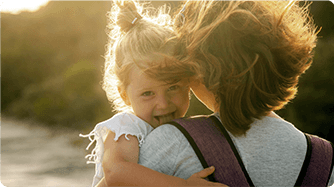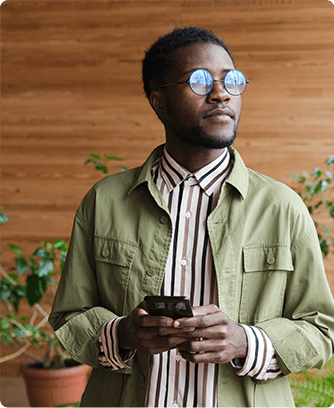 How to invest
There are a number of ways you can invest in our funds.