Our Funds
Each fund management team applies distinct and rigorous investment processes to the management of funds and portfolios that ensure the way we manage money is predictable and repeatable. Our fund management teams invest in Global Equities, Global Fixed Income, Sustainable Investment and Multi-Asset portfolios and funds.
Global Infusions Podcast
Demographics
In this episode of Global Infusions, the Toms consider the curious causes and effects of changing demographics on the economy and wider society, from pressures on healthcare to a shortage of business heirs in Japan.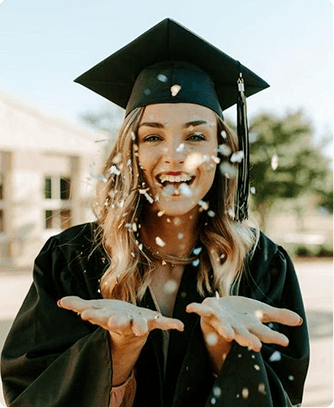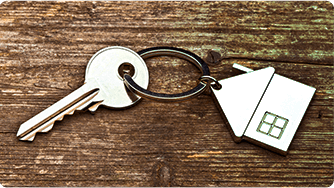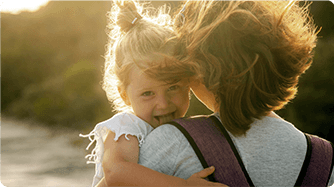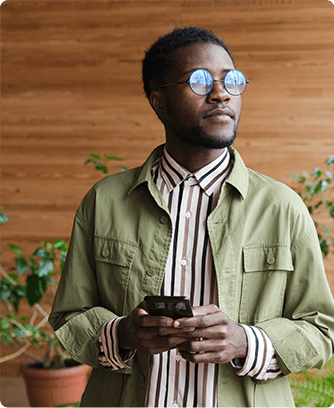 How to invest
There are a number of ways you can invest in our funds.