Our Funds
Each fund management team applies distinct and rigorous investment processes to the management of funds and portfolios that ensure the way we manage money is predictable and repeatable. Our fund management teams invest in Global Equities, Global Fixed Income, Sustainable Investment and Multi-Asset portfolios and funds.
Global Infusions Podcast
Bad Rules
In this episode of Global Infusions, Tom and Tom consider what happens when regulations fail, from crypto to the collapse of UK energy suppliers.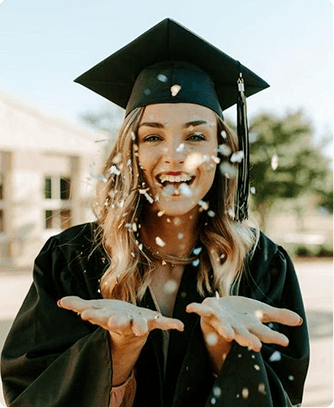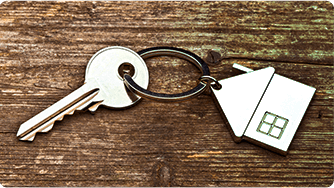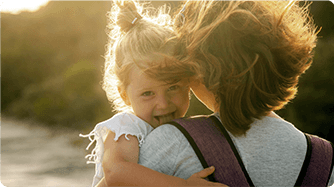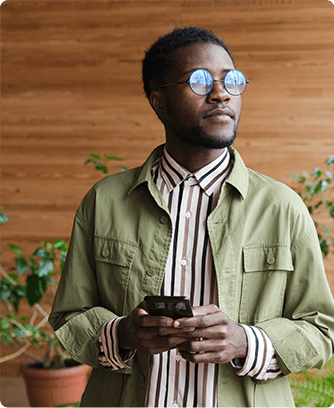 How to invest
There are a number of ways you can invest in our funds.