Our purpose is to have positive outcomes for our investors, stakeholders and society. We aim to achieve this by providing the environment which enables our fund managers and employees to flourish, helping our investors achieve their financial goals, supporting companies in generating sustainable growth, and empowering and inspiring the wider community.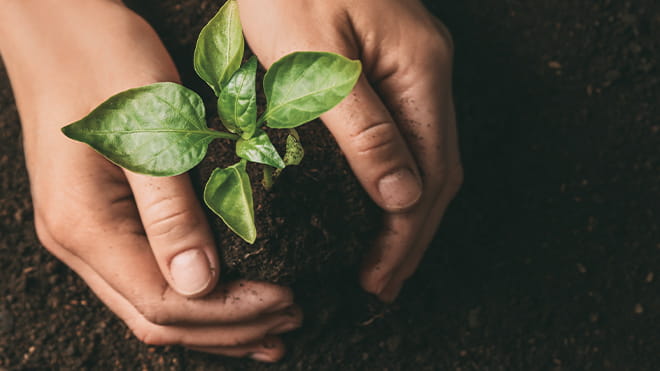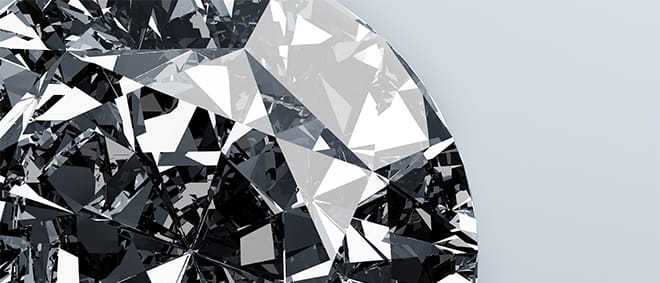 We strive for excellence in our products, service and people so we can have a positive impact on investors, stakeholders and society. We pride ourselves on the quality of our investment teams and the knowledge and ability of our staff across the business. We seek to provide first-class service and are transparent about the management of our funds, portfolios and the business, communicating clearly and frequently.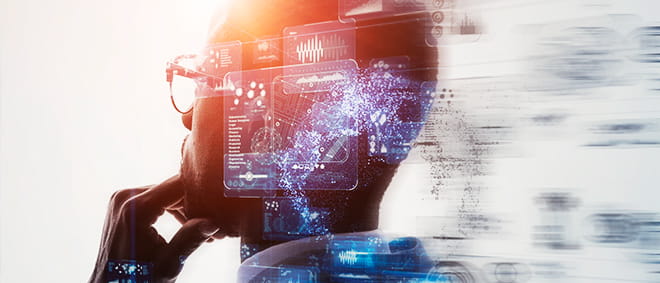 We do not follow the herd and have the courage to have independence of thought. Our fund managers have the courage of their convictions through their differentiated and rigorous investment processes. The business has the courage to do the right thing, make decisive decisions and to be innovative and nimble.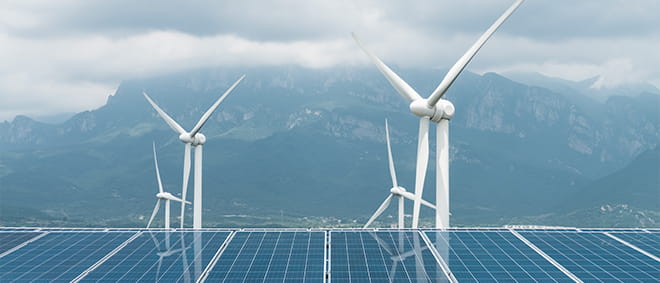 Liontrust is committed to integrating sustainability throughout the business including being a responsible investor; climate change and the environment; diversity and inclusion; human rights; and being a good corporate citizen. Good governance and stewardship, sustainability and social impact are important in delivering longer-term investment performance. Liontrust believes that a diverse workforce promotes innovation and growth through independent thinking and new ideas.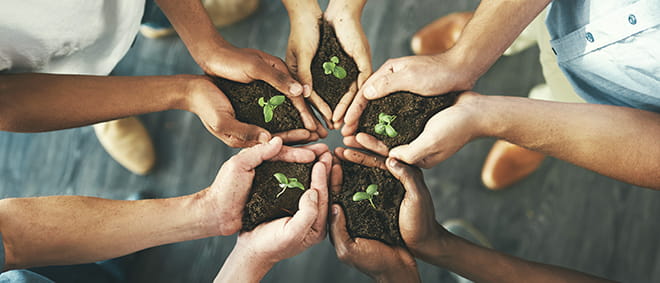 Everyone at Liontrust is personally accountable for their commitments and actions, delivering on their promises. We are responsible for supporting each other, collaborating and being open to challenge and debate. All staff have a responsibility to act in the best interests of investors and shareholders. We seek to uphold the highest standards of integrity in all of our actions.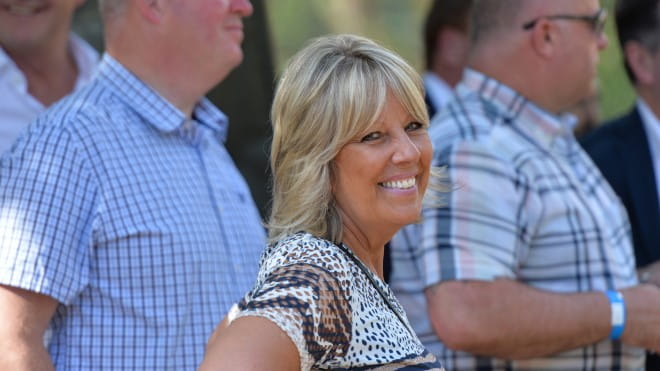 Liontrust's assets are our people. We pride ourselves on the quality of our people's knowledge and ability and therefore their positive impact on investors and stakeholders. Liontrust is investing in their training, qualifications and development as part of our strategy to retain talented fund managers, partners and employees.
We are seeking greater diversity across the company as we believe this enhances the performance of businesses and leads to better decision making, innovation and growth through independent thinking and new ideas.
Liontrust's Equal Opportunities and Diversity Policies outline that all Liontrust employees (temporary and permanent), partners, contract workers and job applicants are treated fairly and are offered equal opportunity in selection, training, career development, promotion and remuneration.
Our approach to investment and the power of process
We believe investment processes are key to long-term performance and effective risk control. Our fund managers are truly active in applying their investment processes.
There is no house view - our fund managers have the freedom to manage their portfolios according to their own investment processes and market views without being distracted by other day-to-day aspects of running a fund management company.
Staying true to their documented investment processes helps to create an in-built risk control for our fund managers, especially in more challenging environments, by preventing them from investing in companies and funds for the wrong reasons.
Documenting an investment process means you, as an investor in our funds and portfolios, know exactly how each team manages your money.
The fund managers invest in funds they run, which shows a belief in and a commitment to their investment processes and fellow investors.
Liontrust ensures that appropriate and prudent levels of risk are taken to meet the investment objectives and policies of all our funds.
In general, risk within a fund is controlled and monitored in two ways: the investment process and predetermined risk controls.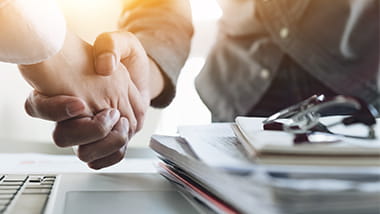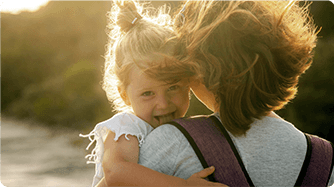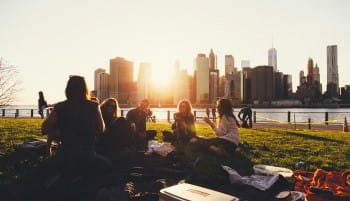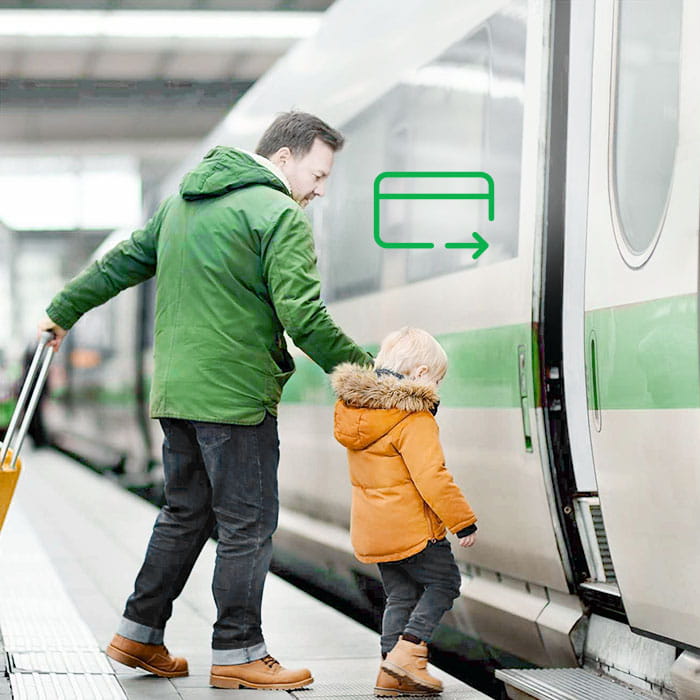 Treating customers fairly
We aim to treat investors, clients, members, employees, suppliers and other stakeholders fairly and with respect. We are committed to the Principles of Treating Customers Fairly (TCF) and they are central to how we conduct business across all our function.
Our awards

Investment Week Fund Manager of the Year Awards 2022
Global Group of the Year

Online Money Awards 2022
Best Investment Trust Group

Professional Paraplanner Awards 2022
Best ESG Investment Solution Provider

Professional Paraplanner Awards 2022
Best Active Investment Solution Provider

Professional Pensions Investment Awards 2021
UK Equity Manager of the Year

Shares Awards 2021
Best Fund Group

Financial News Asset Management Awards 2021
Asset Manager of the Year

Investment Life & Pensions Moneyfacts Awards 2021
Best Multi-Manager Provider

Investment Week Fund Manager of the Year Awards 2021
Global Group of the Year

AJ Bell Online Personal Wealth Awards 2021
Best Multi-Manager Fund Provider

Professional Adviser Awards 2021
Multi-Asset Group of the Year

FT Adviser 100 Club Awards 2020
Small to Mid Investment Group of the Year
Past performance is not a guide to future performance. The value of an investment and the income generated from it can fall as well as rise and is not guaranteed. You may get back less than you originally invested.