I am delighted at the accomplishments of your Company over the past year, with Liontrust reacting impressively to the onset of Covid-19 and the series of lockdowns.
We have seen many positive characteristics of the business during this period and as a result the Company has been able to make significant progress and maintain its growth. I want to extend the Board's recognition and thanks for the commitment and professionalism of John Ions, Vinay Abrol and colleagues at Liontrust.
Read in full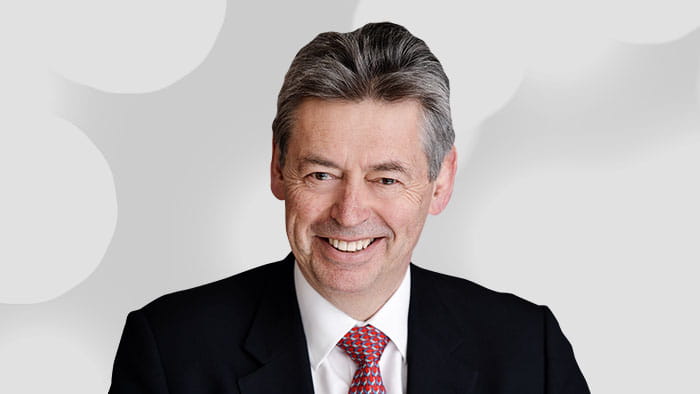 We have continued executing our strategy and accelerated the pace of growth of the business despite the pandemic and all the pressure and stress this has brought for everyone.
The long-term performance of the investment teams and their robust processes provide reassurance to investors especially at a time of great uncertainty such as the pandemic and reiterates the value that active fund managers can deliver for investors.
Read in full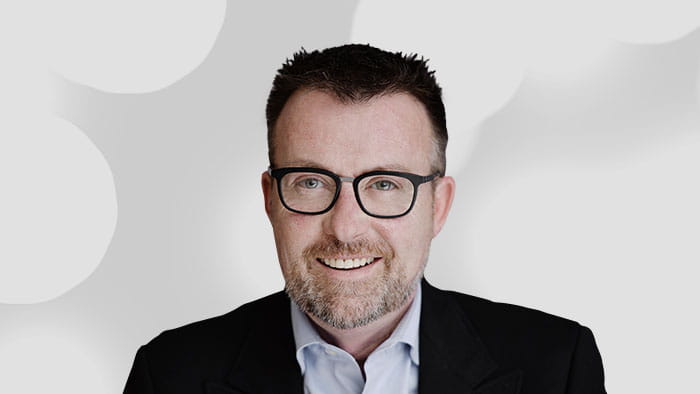 Financial highlights
Assets under management
£30.9 billion
Adjusted profits before tax
£64.3 million
Total dividend per share
47 pence
AuMA weighted quartile ranking since launch or manager inception
AuMA by investor type £'million