Chair's statement
"As a Board, we are wholly focused on the long-term objectives of your Company and the interests of shareholders, clients and colleagues.
We are convinced the business has the right strategy to generate sustained growth over the longer term and the management team to implement it.
While the last year has been challenging for the business, in terms of both performance and net sales, the Group is financially robust, and our belief in the effectiveness of the investment teams' processes and the Distribution team's ability to generate growth for the business is steadfast."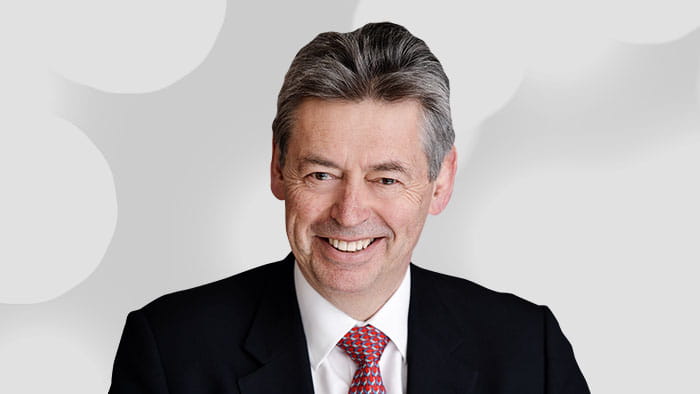 Chief Executive's Report
"The role of asset managers has never been more important.
Investors are seeking to secure their financial futures at a time of having to navigate higher inflation, rising interest rates, political instability and fragmentation in globalisation.

While cash has been seen by many people as an attractive home for their savings in recent months, this will not deliver the real returns to enable them to achieve their long-term objectives."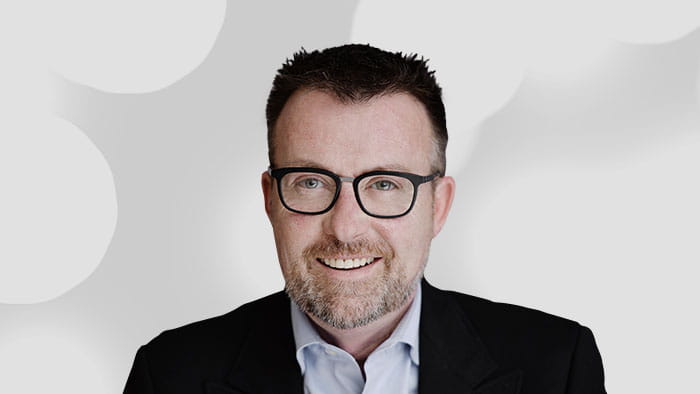 Financial highlights
Assets under management & advice
£31.4 billion
Adjusted profits before tax
£87.1 million
Total dividend per share
72 pence