Past performance is not a guide to future performance. The value of an investment and the income generated from it can fall as well as rise and is not guaranteed. You may get back less than you originally invested.
Emerging markets typically pose higher risks for investors than western developed markets. They can sometimes be politically less stable and their standards of economic and social governance can be inconsistent.
The often higher economic growth rates of emerging markets, however, offer investors the potential for enhanced returns over the longer term. As they become more integrated into the global community, this can encourage emerging markets to increasingly adopt international standards, helping to potentially improve their investment performance even more.
The broad range of emerging market countries might be difficult to access if investing directly so a fund can be an effective way for you to diversify exposure and cut risks.
The benefits of using funds
If you feel that you do not have the time, knowledge or inclination to manage your own investment portfolio, you can delegate this to a professional manager by investing in a global emerging markets fund.
Even when investing a modest sum, you can generally gain greater exposure to far more financial assets than you otherwise would do if investing directly. Investing in emerging markets funds will usually involve taking on a certain degree of risk. Learn more about understanding your risk profile.
Liontrust Emerging Markets funds
Liontrust Emerging Markets Fund
The Fund is managed by Ewan Thompson and aims to generate capital growth over the long term (5 years or more). The Fund invests at least 80% in shares of emerging market companies. These are companies in countries which, at the time of purchase, appear anywhere in the MSCI Emerging Markets Index.
Find out more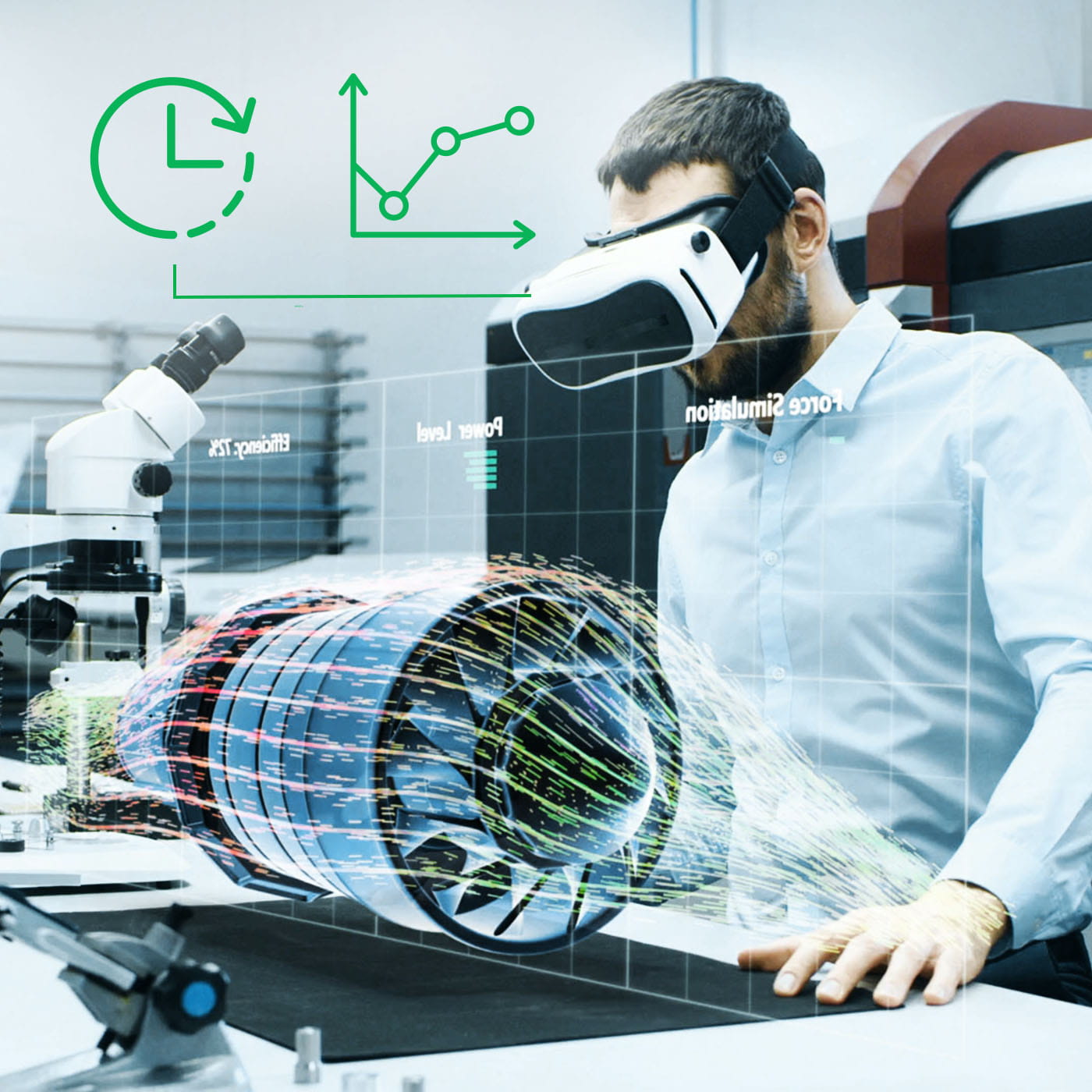 Selecting the best manager is a challenge
The funds offered by Liontrust are actively managed, meaning that you have a professional determining which assets to invest in at any given time. When selecting an emerging markets fund, we recommend you seek the advice of a financial adviser.