Investing for beginners
Investing does not have to be complicated, but it is a world full of complex ideas and language that can be off-putting.
We have created a series of short videos and articles to help you take the first step on your journey. They explain what investing is, why you might want to do it, and how you can go about it.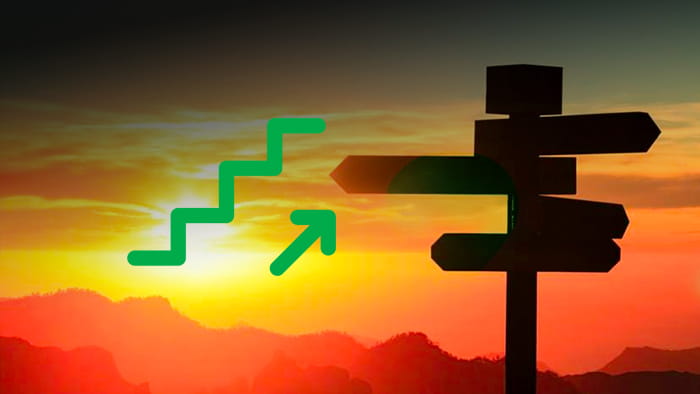 Investing fundamentals
Looking to brush up on your investing knowledge?
Let us guide you through some of the fundamental concepts, including a deep dive into the different asset classes and how they fit together in a portfolio, so you have a better understanding of how your money is being managed.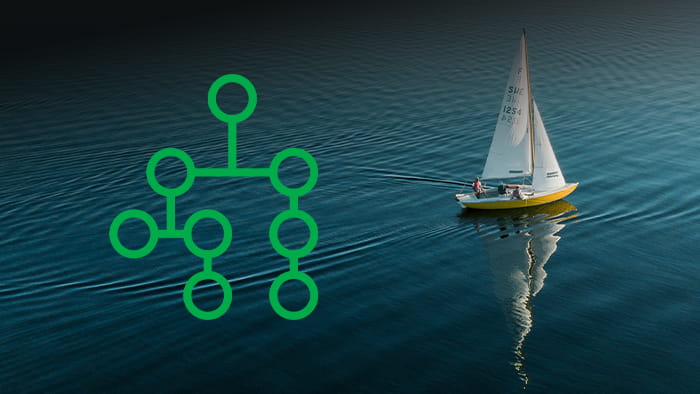 Expand your knowledge
Ready for the next step?
For slightly more experienced investors, we introduce some more advanced concepts to help you deepen your understanding of investment and financial markets.