What is a high yield bond fund?
Companies and governments have different abilities to repay their debts. The less creditworthy they are, the higher the interest rates they must pay on the bonds they offer in the market if investors are to buy them. A high yield bond (or 'junk bond') pays a higher rate of interest because the issuer has more chance of defaulting on repayments.
Bonds with the highest credit ratings are described as investment grade and have credit ratings of 'BBB' and above.
Why a high yield bond fund?
High yield bonds offer potentially higher long-term returns than investment grade bonds. Apart from the higher interest rates they pay, the capital value of the bond itself might also rise in value if the issuer improves their credit score.
Nor are the risks necessarily unfavourable versus other assets classes. They can offer good risk-adjusted returns versus shares, for example, because if a company goes bust then bondholders have priority over shareholders in terms of getting their money back.
Unlike shares, high yield bonds are not listed on public markets but they do offer a vast investment choice. They are traded between institutions in 'over the counter' markets all around the world and there are plenty of opportunities for stock-picking fund managers to select high yield bonds offering strong risk-reward profiles.
The benefits of using funds
If you would prefer to delegate management of your investments to a professional with the right expertise then investing in a fund is a good option.
You can obtain exposure to far more assets by investing even just a few hundred pounds in a fund than you normally could do by investing directly in the market yourself. Funds also enable you to gain access to an array of geographical markets and industry sectors around the world.
Investing in high yield bond funds will usually involve taking on a certain degree of risk. Learn more about understanding your risk profile here.
Funds offer tax benefits too. In the UK, they can transact investment assets free of capital gains tax (CGT). This is not the case if you manage your own portfolio unless it is held within a tax-efficient wrapper such as an Individual Savings Account (ISA). We suggest you consult a professional adviser about the tax implications of your investments.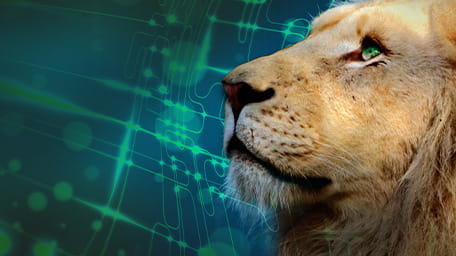 The Liontrust GF High Yield Bond Fund
The Liontrust GF High Yield Bond Fund aims to maximise the total return over a long-term horizon (at least five years) through a combination of income and capital.
The Fund invests at least 50% of its assets in high yield bonds issued by companies worldwide, including those in developed and emerging markets and which are denominated in US Dollar or non-US Dollar bonds that are hedged back into US Dollars. Although the focus is on high yield corporate bonds, the Fund may also invest in investment grade corporate bonds, government bonds, cash or assets that can be turned into cash quickly.
The GF High Yield Bond Fund has been managed since its launch in June 2018 by Phil Milburn and Donald Phillips, who are assisted by David Roberts.
The Global Fixed Income investment process
The fund managers believe fixed income markets are inefficient and there are myriad ways of adding value to investors' portfolios. The inefficiencies are caused by many market protagonists who are not price sensitive, ranging from the macroeconomic distortions caused by central banks to the idiosyncratic scenarios when companies need to raise debt finance and price accordingly.
The Liontrust Global Fixed Income investment process is designed to take advantage of these inefficiencies through a thorough understanding of the economic environment and detailed bottom-up stock analysis.
The process uses the same framework to garner a thorough understanding of the economic environment and for bottom-up stock analysis: fundamentals, valuations and technicals (FVT). These three factors are examined regardless of whether the managers are considering a duration position or an investment in a speculative grade-rated company. Consistency of decision making is impossible without using the same inputs.
In judging whether a company is an attractive long-term investment, the managers analyse the following factors, which they call our PRISM:
Protections – operational and contractual, such as structure and covenants
Risks – credit, business and market
Interest cover, leverage and other key ratios
Sustainability, of cash flows and environmental, social and governance (ESG) factors
Motivations of management and shareholders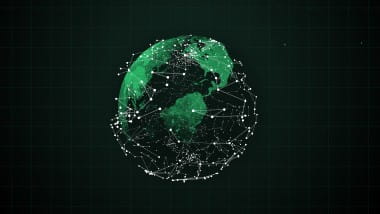 Selecting the best manager is a challenge
Liontrust funds are actively managed by managers who will make the difficult decisions involving which assets to buy and sell, and when.
If you find selecting the best high yield bond funds a challenge, you can seek the professional advice of a qualified financial adviser.