Invest via a financial adviser
We always recommend you speak to a financial adviser if you need advice on making an investment. Advisers can help you plan your investments, and can invest in Liontrust funds on your behalf.
You can find a financial adviser near you using unbiased.co.uk.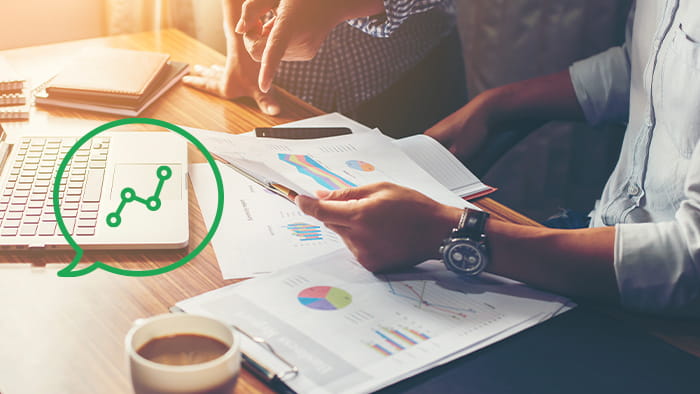 Invest via a fund platform
Fund platforms enable you to invest in Liontrust funds alongside those of other investment managers.

Platforms are able to aggregate large numbers of clients, sometimes offering lower minimum investment amounts and lower fund charges as a result.

The Investment Association's website contains more information about investing via fund platforms and can also help you find one.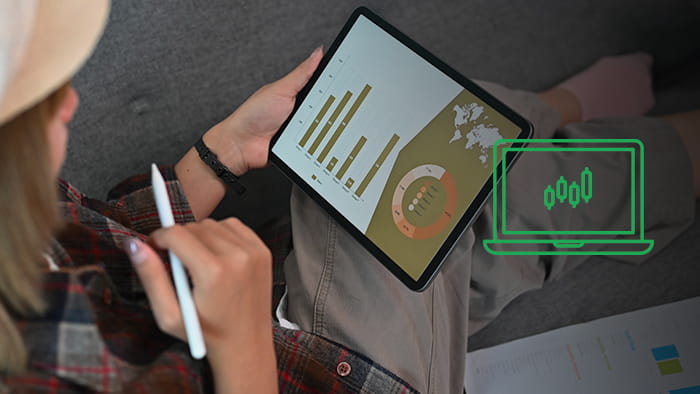 Invest directly with Liontrust
You can deal direct with Liontrust in the following ways:
Using My Liontrust:

This is our online service that enables you to manage your investments 24 hours a day

Completing an application form: You can download the form either from the relevant fund page or the table below. Details on how to submit the application can be found on the form. Please remember to read the relevant Key Investor Information Document (KIID) before completing your application
Contacting Customer Services: For all ICVC, Unit Trust, Global Equity and Multi-Asset Funds you can write to:

Liontrust Customer Services Team
PO Box 373
Darlington
DL1 9RQ

Alternatively you can phone them on 0344 892 0349, or on +44 (0)20 7964 2562 if you are outside the UK.

For any administration enquiries, you can email liontrustadmin@bnymellon.com.
You can choose to invest a lump sum or save monthly, and you can do both by investing directly in a fund or via an ISA. Please note that there are minimum investment amounts for different share classes - these are detailed in the factsheet for the individual funds.