Key Objectives
There are three key objectives that we are aiming to achieve through the Liontrust community engagement programme:
Raise financial awareness and literacy throughout society
Provide opportunities for young people
Wildlife conservation
Blackpool FC Girls' Emerging Talent Centre
In April 2023, we announced our partnership with Blackpool Football Club Community Trust to become a principal partner and the front of shirt sponsor for the Girls' Emerging Talent Centre ('ETC') for the 2023/24 season. The centre provides the chance for female players to develop their football skills and be offered a potential pathway all the way to the Lionesses. This is part of our commitment to support social mobility through providing opportunities to young people.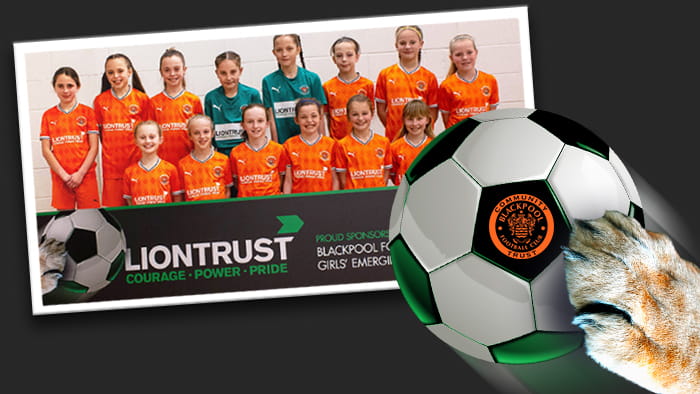 Financial Education
Raising financial awareness and literacy throughout society is another key objective of the Liontrust community engagement program, and we have partnered with both the Newcastle United Foundation (NUF) and 10ticks to achieve this. Our partnership with the NUF provides a numeracy programme, Financial Football. This is designed to give primary school children a head start in financial education and through 10ticks we deliver worksheets and new digital maths education to primary schools across the UK.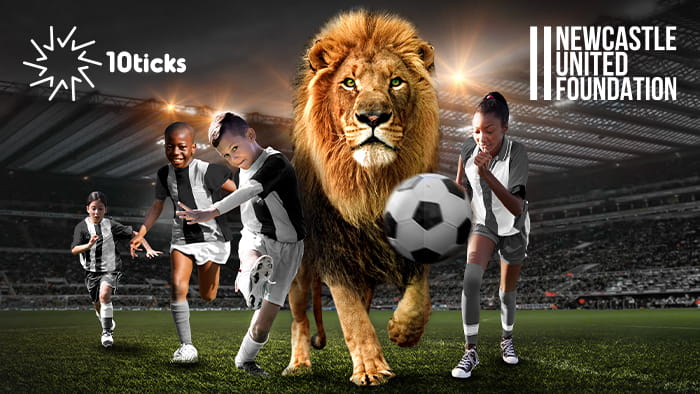 Wildlife Conservation
We are proud sponsors of the global conservation charity ZSL and their efforts to protect the Asiatic lion from extinction, a partnership that stretches back a decade. ZSL, through its science and conservation efforts in the field and at ZSL London Zoo, is working to ensure a future for Asiatic lions.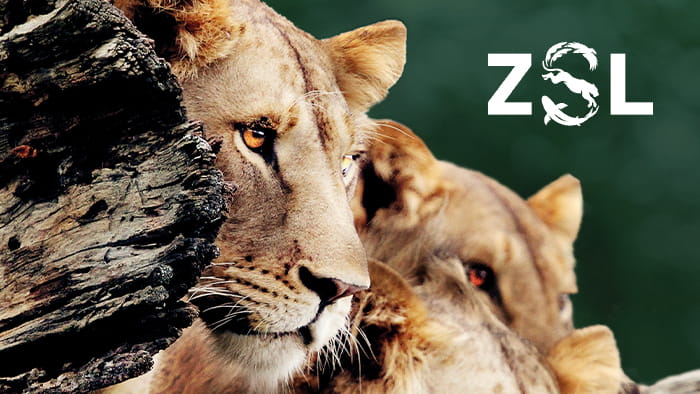 Levelling Up Goals
Liontrust has partnered with the Purpose Coalition on Levelling Up in the UK. Liontrust's contribution is to evaluate where are the largest gaps in financial education and help close them.