The benefits of investing
Saving and investing have never been more important when ensuring we have a healthy level of income in retirement. Here are the benefits of investing.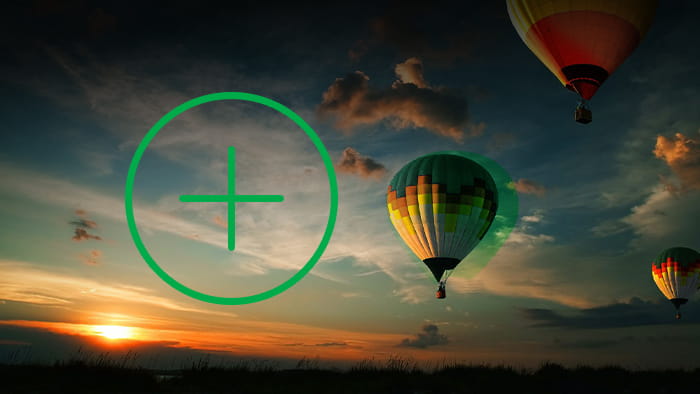 Introduction to investing
This short video examines some of the most commonly asked questions about investing, including:
What is investing?
Is investing risky?
What do you need to know before you start investing?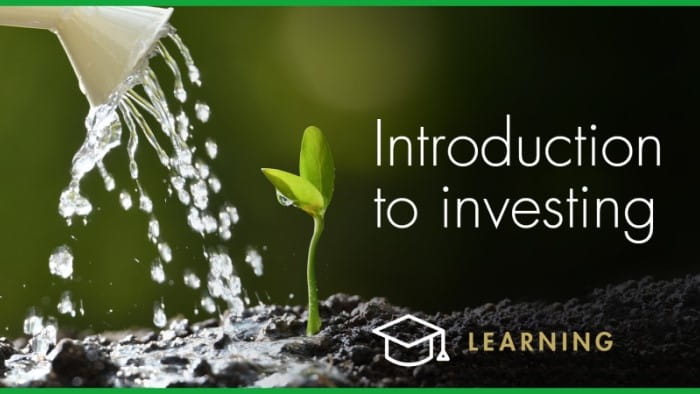 Investing fundamentals
Let us guide you through some of the fundamental concepts of investing, including a deep dive into the different asset classes and how they fit together in a portfolio, so you have a better understanding of how your money is being managed.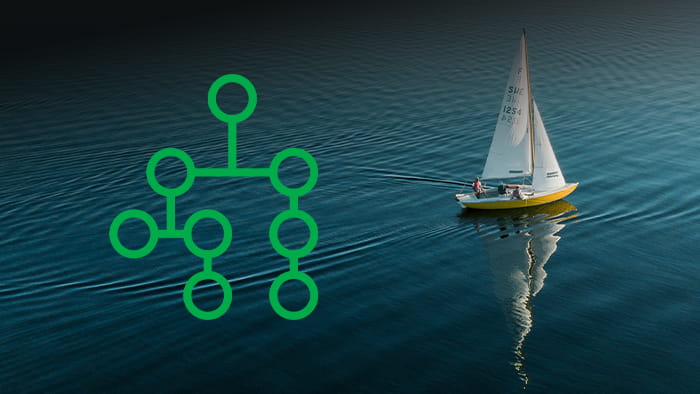 Where to invest
What can you invest in? This video explains different kinds of assets, including what shares and bonds are, as well as looking at gold and house prices.