Past performance does not predict future returns. You may get back less than you originally invested. Reference to specific securities is not intended as a recommendation to purchase or sell any investment.
What are absolute return funds?

Absolute return funds aim to deliver a positive investment return irrespective of market conditions and over a predefined period not exceeding three years. Investors who are unsettled by the volatility in financial markets therefore often seek to invest in such funds, although it is worth noting that these funds do not guarantee to deliver positive returns and must still contend with market conditions.

Absolute return funds can invest in a variety of asset classes and use different investment techniques. As such, their performance tends not to be measured against a particular index but rather versus the returns made from cash deposits. As a category, they are defined under the Investment Association's (IA) Targeted Absolute Return Sector.
Why absolute return funds?
Fund managers generally are restricted by the stated remit of their funds, which is usually to invest 'long only' in specific types of assets, such as UK equities or
emerging markets
in the hope that they will rise in value.
But giving skilful fund managers more flexibility means they have greater opportunities to apply their abilities and use a wider range of techniques to control risks and deliver positive returns. For example, they might use derivatives to 'short' an asset in the expectation it will fall in value or they might go heavily overweight in assets they regard as defensive or that are likely to rise when others are falling.
Having a cautious approach can sometimes mean that absolute return funds might trail in performance when markets rise rapidly and strongly. However, the alternative approaches adopted by absolute return funds can help to diversify portfolios and stabilise returns compared to other long only funds.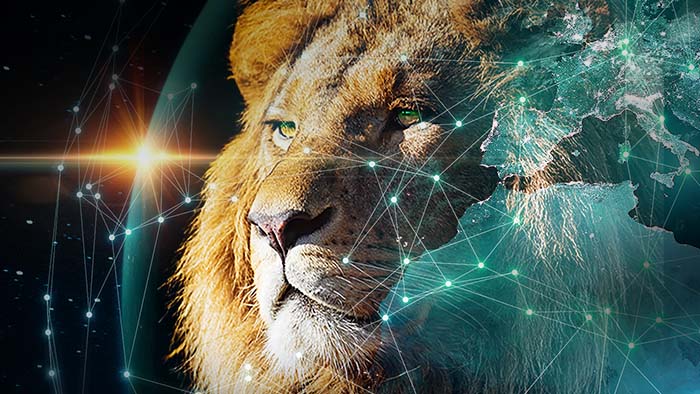 The benefits of using funds
If you do not have the time or means to manage your own portfolio of investments, you can delegate this to a professional manager by investing in an absolute return fund.
By investing even a modest sum, you will typically gain exposure to far more assets than you can by investing directly in the market yourself. Usually, funds allow you to access an array of different markets and sectors across the world.
However, it is worth bearing in mind that Investing in absolute return funds will usually involve taking on a certain degree of risk. Learn more about understanding your risk profile here.
Funds offer tax benefits, too. In the UK, they can transact investment assets free of capital gains tax (CGT). This is not the case if you manage your own portfolio unless it is held within a tax-efficient wrapper such as a pension or an
Individual Savings Account
(ISA). We suggest you consult a professional adviser about the tax implications of your investments.
The Liontrust GF Absolute Return Bond Fund
The Liontrust GF Absolute Return Bond aims to generate positive absolute returns over a rolling 12-month period irrespective of market conditions through a combination of capital growth and income. The fund managers seek to achieve this objective by investing in bond and credit markets worldwide (including developed and emerging markets).
The Fund has been managed since launch in June 2018 by Phil Milburn and Donald Phillips. Before joining Liontrust in early 2018, Phil worked at Kames Capital for 14 years where he was was Head of Investment Strategy. He launched one of the first strategic bond funds in 2003 and has been investing in high yield on a global basis since 2003. Donald Phillips was previously an investment manager in the Credit team at Baillie Gifford and worked with Phil at Kames Capital for three years.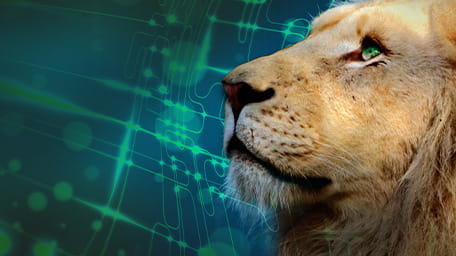 The Global Fixed Income investment process

The fund managers believe fixed income markets are inefficient and there are myriad ways of adding value to investors' portfolios. The inefficiencies are caused by many market protagonists who are not price sensitive, ranging from the macroeconomic distortions caused by central banks to the idiosyncratic scenarios when companies need to raise debt finance and price accordingly.

The Liontrust Global Fixed Income investment process is designed to take advantage of these inefficiencies through a thorough understanding of the economic environment and detailed bottom-up stock analysis. The process uses the same framework to garner a thorough understanding of the economic environment and for bottom-up stock analysis: fundamentals, valuations and technicals (FVT). These three factors are examined regardless of whether the managers are considering a duration position or an investment in a speculative grade rated company.

In judging whether a company is an attractive long-term investment, the managers analyse the following factors, which they call our PRISM:
Protections – operational and contractual, such as structure and covenants
Risks – credit, business and market
Interest cover, leverage and other key ratios
Sustainability, of cash flows and environmental, social and governance (ESG) factors
Motivations of management and shareholders
Selecting the best manager is a challenge
The funds offered by Liontrust are actively managed, meaning that you have a professional determining which assets to invest in at any given time. When selecting an absolute return fund, we recommend you seek the advice of a financial adviser.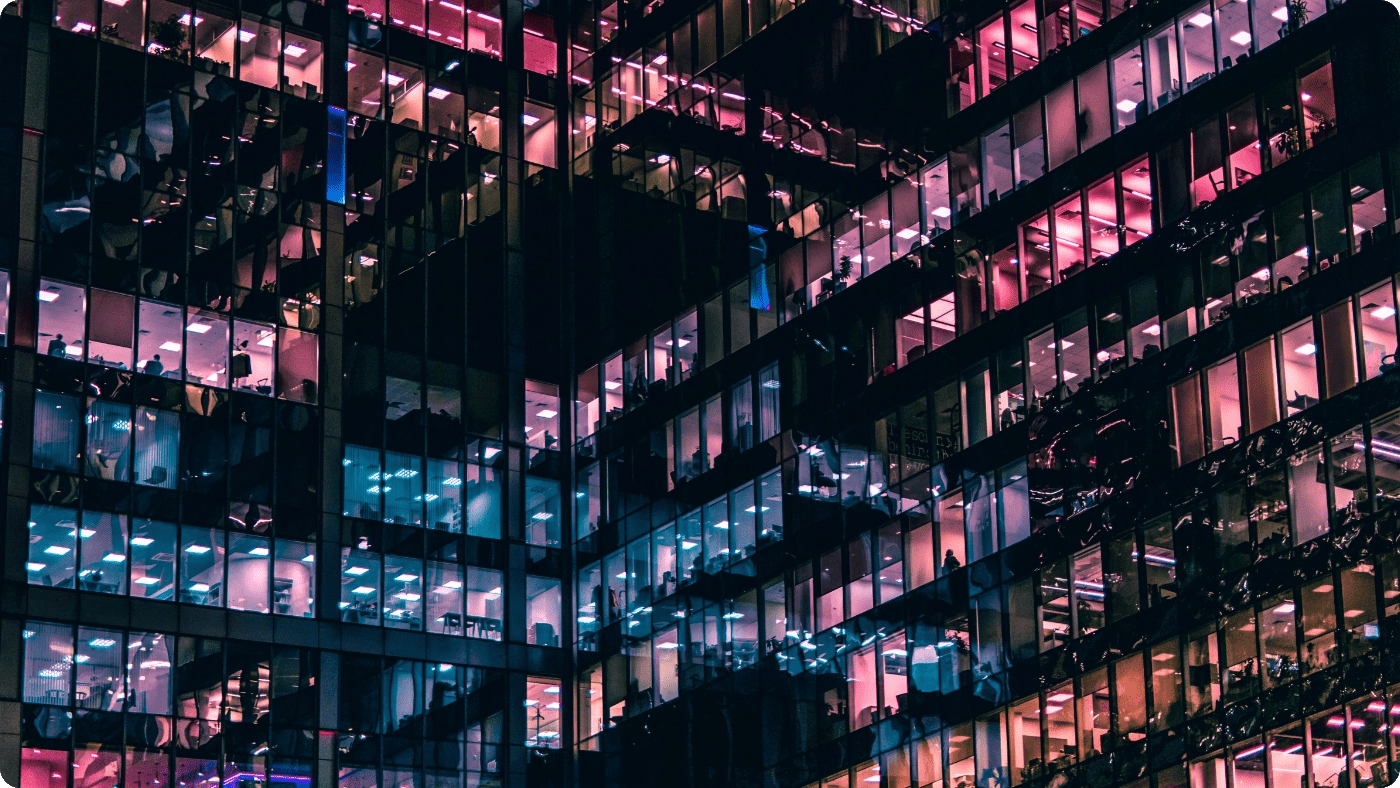 Interactive fund center
Quickly check fund performance with our interactive fund centre.