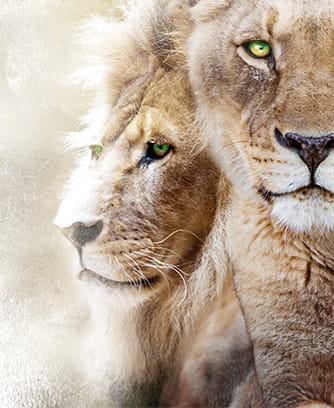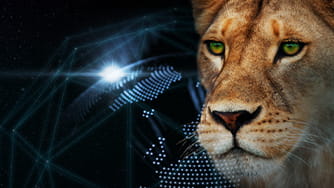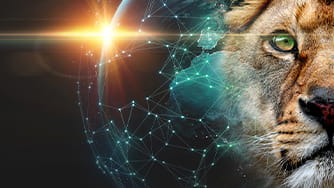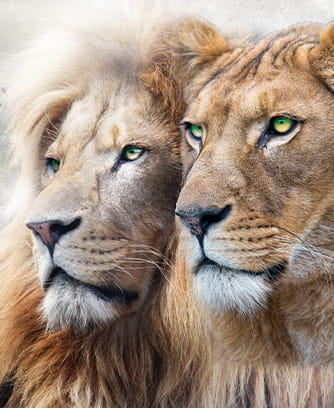 There are six pillars to the Liontrust strategy to ensure we continue growing our AuMA, revenue and profitability through organic growth and acquisitions. These are:
Be a responsible company and investor

Deliver strong long-term investment performance

Expand our distribution and products

Acquire and develop talent

Enhance the investor experience

Ensure strong operations and infrastructure
Growth of AuMA
Liontrust's AuMA has grown from £1.3 billion at the end of the 2010/11 financial year to £31.4 billion on 31 March 2023.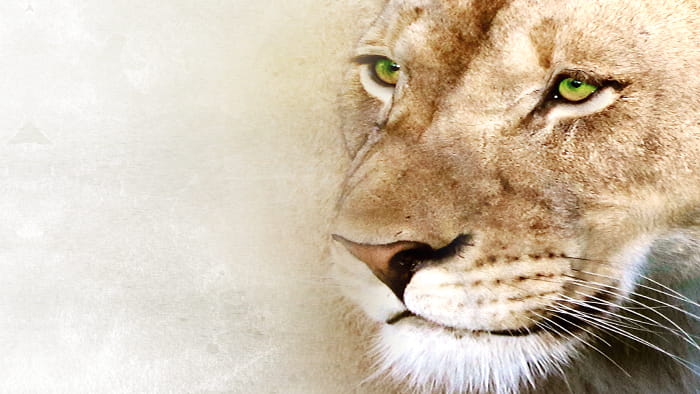 Increasing adjusted profit
In the six months to 30 September 2022, adjusted profit before tax was £42.9 million (2021: £39.2 million), an increase of 9% compared to the equivalent period last year.
Dividends
The total dividend has gone from 15p per share in the 2016/17 financial year to 72p per share in 2021/22. The First Interim dividend of the 2022-23 financial year was 22.0 pence, the same as the equivalent period last year.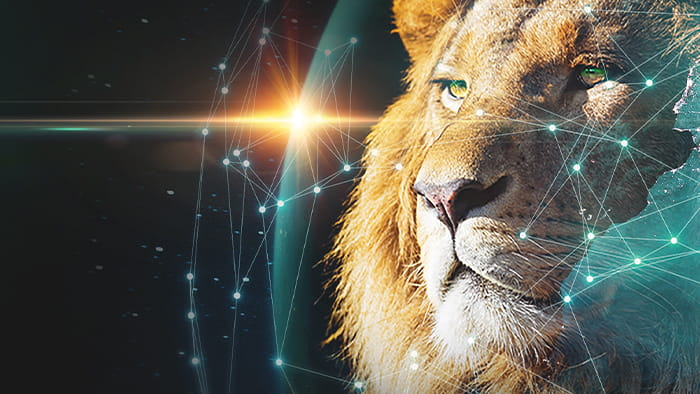 Investment excellence
The quality of our investment teams is one of our key competitive advantages.
Each investment team applies rigorous and documented investment processes to managing funds and portfolios to ensure the way they manage money is predictable and repeatable. Research conducted by Research in Finance consistently shows that professional fund buyers and retail investors regard Liontrust as having the best sustainable investment team.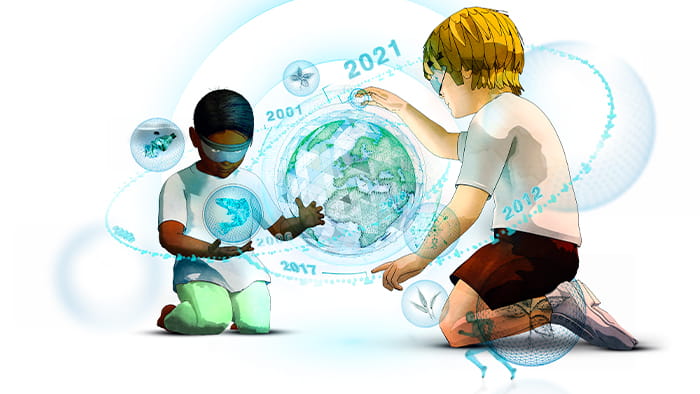 Long-term performance
Over three years to 31 October 2022, 73% of UK-domiciled funds were in the 1st or 2nd quartile of their respective IA sectors. Over five years to 31 October 2022, 86% of UK-domiciled funds were in the 1st or 2nd quartile of their respective IA sectors (Source: Financial Express, as at 31.10.22, total return, net of fees, income reinvested. This excludes the Liontrust Multi-Asset Funds, most of which do not have sector benchmarks and funds in the IA Specialist sector, on an AuMA weighted basis).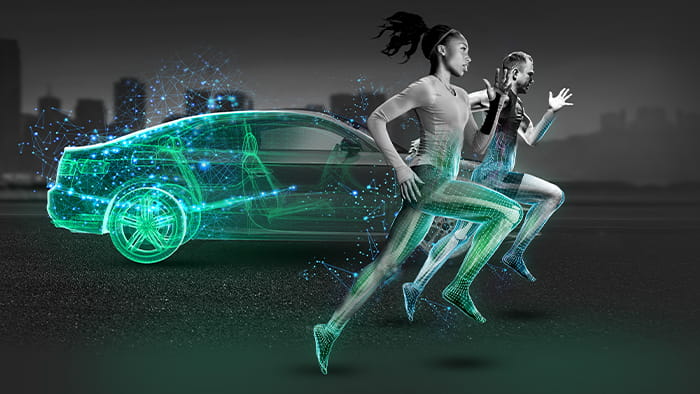 Independent recognition
Liontrust has regularly won industry awards for the company, investment teams and individual funds over recent years.
At Incisive Media's Fund Manager of the Year Awards, Liontrust won the Award for Group of the Year for the second year running. The European Dynamic Fund won the Award for Best Europe Fund, UK Micro Cap Fund was Highly Commended in the UK Smaller Companies category, and the GF High Yield Bond Fund was Highly Commended in the £ High Yield Bond category. Liontrust won the award for Best UK Manager of the Year at Financial News' Excellence in Institutional Fund Management Awards 2022.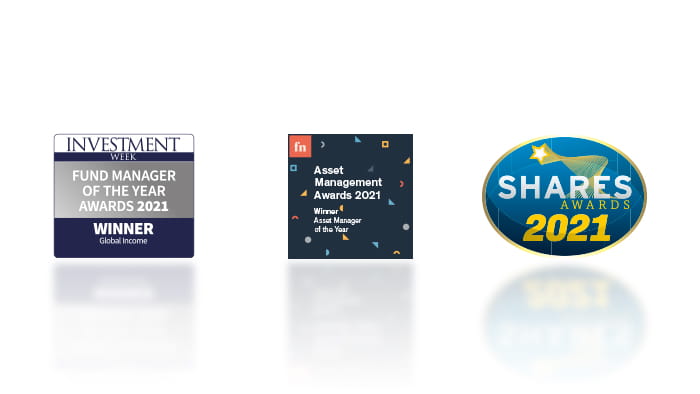 Sales and Marketing
The breadth and depth of our client base and the relationships we have with our investors are competitive advantages.
The Liontrust Sustainable Investment and Economic Advantage teams are regarded as leaders in their respective asset classes among both professional intermediaries and retail investors in the UK (Source: Research in Finance). There is strong demand for alternative investments and Liontrust has a growing presence in the institutional market in the UK and internationally.
Brand profile
Liontrust has a strong and distinct brand. Our brand is accessible and engaging, and represents our strength, conviction, independence, innovation, excellence, transparency and ethics.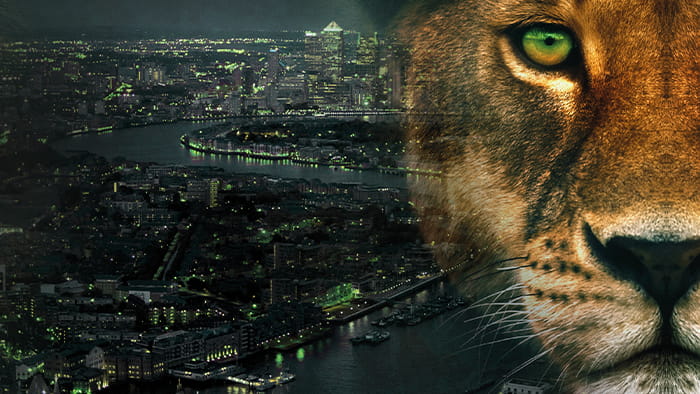 Investor communications and service
We communicate clearly and frequently with our investors, regularly updating them on the performance of each of our funds and portfolios, the effectiveness of the investment processes applied to each of our funds and portfolios and the progress of the business as a whole. Liontrust is investing in developing our online services and digital communications to enhance client awareness, engagement and service.
Operations
The support provided to our clients, fund managers and the sales and marketing teams by operations is another key potential competitive advantage.
We have a single Operations division, designed to support a fast-growing business, and have moved to one fund administrator – Bank of New York Mellon.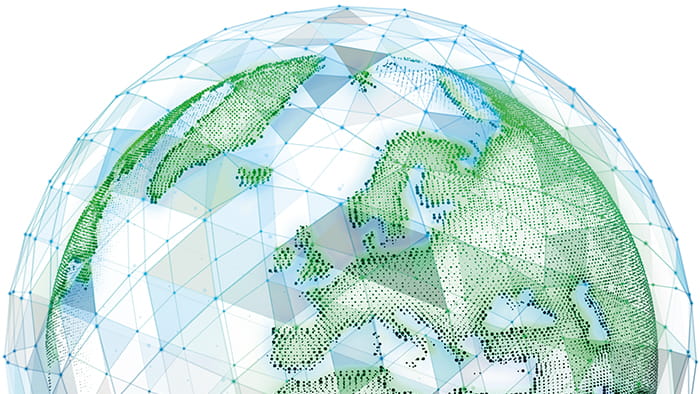 Acquisitions
Liontrust has a successful track record of acquisitions.
Since 2017, the acquisitions of the Sustainable Investment team as part of Alliance Trust Investments, Neptune Investment Management, the Architas UK Investment Business and Majedie Asset Management were quickly integrated, ensuring as seamless a transition as possible for clients. Each acquisition has enhanced our investment and distribution capabilities.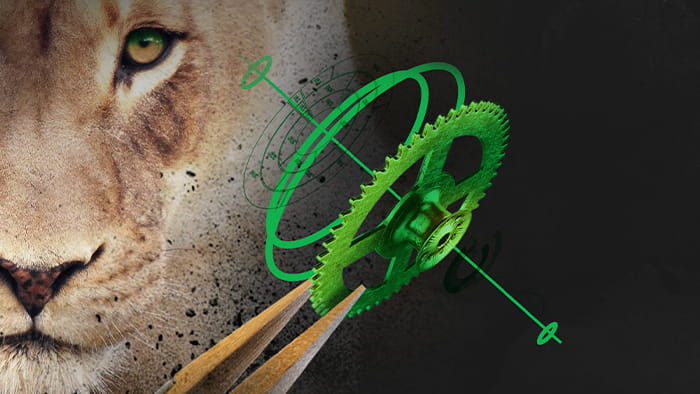 "Liontrust takes great pride in our role as active and responsible investors. We are guardians of our clients' assets, seeking to help investors to achieve their financial goals. We also have an important role to play in supporting businesses and innovative companies, working to allocate capital towards positive outcomes that benefit the economy and society."