Fund launch date
31/12/2004
Managed by current team for
19 years
Suspension of dealing in the Liontrust Russia Fund
On 25 February 2022, Liontrust suspended dealing in the Russia Fund. This means that from this point investors have not been able to make purchases or redemptions in the Fund until further notice.
We have not taken this action lightly but in this case we believe this has been in the best interests of all investors – the decision was made by Liontrust in agreement with the depositary and with the knowledge of our regulator, the Financial Conduct Authority (FCA).
At the moment, Liontrust is unable to say for how long the Fund will be suspended. Liontrust will keep the suspension of the Russia Fund under continual review given it is such a rapidly changing situation and we will update investors as soon as we can. Further information can be found in our Russia Fund Suspension Q&A found
here
.
The suspension of the Russia Fund does not have any impact on any other Liontrust funds.
Liontrust is waiving the Annual Management Charge (AMC) and Administration Fee for the Russia Fund while dealing in the Fund is suspended. This was backdated to 1 March 2022, which is the day after Liontrust announced the suspension of dealing.
Please click here to check the fund price
The Fund
The Fund is managed by Thomas Smith and aims to generate capital growth over the long term (5 years or more). The Fund invests at least 80% in shares of Russian companies. These are companies which, at the time of purchase, are incorporated, domiciled, listed or conduct significant business in Russia.
You are able to redeem your investment from the Fund at any time and there is no exit fee for doing so.
Past performance does not predict future returns. You may get back less than you originally invested. Reference to specific securities is not intended as a recommendation to purchase or sell any investment.
Key Information
Manager Inception Date of Fund
01/07/2011
Meet the team
Thomas Smith joined Liontrust as part of the acquisition of Neptune Investment Management in October 2019. He has a Master's degree in Chemistry from the Oxford University and is a CFA Charterholder.
Our Investment Process
The fund managers believe the key to generating outperformance is through high conviction, long-term, research-led company selection.
The Liontrust Russia Fund focuses on Emerging Leaders – companies well positioned to prosper in a world of rapid change. Importantly, given many disruptive products and business models have arisen in developed markets, their introduction and adoption rates across emerging markets are driving considerable growth at a consumer and commercial level.
Therefore, the team believe emerging leaders alone have the resources and capabilities to survive and prosper given the huge levels of disruption seen across the whole economy.
A common feature is their ability to create value for customers (either via a lower price and/or higher quality product and management that are focused on driving continuous improvement) and capture value for itself and its shareholders via a sustaining moat (such as unique assets, efficient scale, technology leadership, R&D investment and customer switching costs).
The Fund is 'focused', containing relatively fewer holdings than those included in their benchmark indexes because the stocks are selected based on the high convictions of the investment team. Whether Fund outperforms or underperforms its benchmark depends on the investment team's stock selections. While the Fund chooses stocks based on a long-term view of three to five years, they may underperform over the shorter periods because of short-term challenges.
Past performance does not predict future returns. You may get back less than you originally invested. Reference to specific securities is not intended as a recommendation to purchase or sell any investment.
Performance since fund launch date (%)
Discrete performance (%)
| As at previous quarter 12 months ending: | Sep 23 | Sep 22 | Sep 21 | Sep 20 | Sep 19 |
| --- | --- | --- | --- | --- | --- |
| Liontrust Russia | -5.0 | -60.0 | 34.2 | -1.1 | 20.2 |
Top 10 Holdings (%)
| | |
| --- | --- |
| NOVATEK PJSC | 7.78 |
| YANDEX N.V. | 7.59 |
| SBERBANK OF RUSSIA | 5.86 |
| LUKOIL PJSC | 5.80 |
| HEADHUNTER GROUP PLC | 5.79 |
| ROSNEFT OIL COMPANY | 5.74 |
| PUBLIC JOINT STOCK COMPANY GAZPROM | 5.65 |
| PHOSAGRO PJSC | 5.58 |
| ROS AGRO PLC | 4.23 |
| TCS GROUP HLDG PLC | 3.96 |
Sector Breakdown (%)
| | | |
| --- | --- | --- |
| Energy | 28.00 | |
| Materials | 20.38 | |
| Financials | 15.06 | |
| Money Market | 14.88 | |
| Industrials | 7.92 | |
| Communications | 7.59 | |
| Consumer Staples | 6.14 | |
Geographic Breakdown (%)
| | |
| --- | --- |
| Russia | |
| Cash & Cash Equivalents | |
| Cyprus | |
Additional Information
Minimum initial investment
£250,000
Minimum additional investment
£0
Charges
Included within the OCF is the Annual Management Charge
0.80%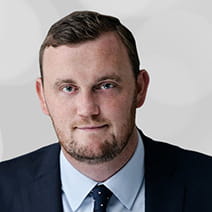 Thomas Smith
Lula elected president of Brazil
Following Lula's victory in Brazil's presidential election, Thomas Smith, Manager of the Liontrust Latin America Fund, comments on the outlook for Latin America's largest equity market, where stocks are now trading at a significant discount to the broader emerging markets.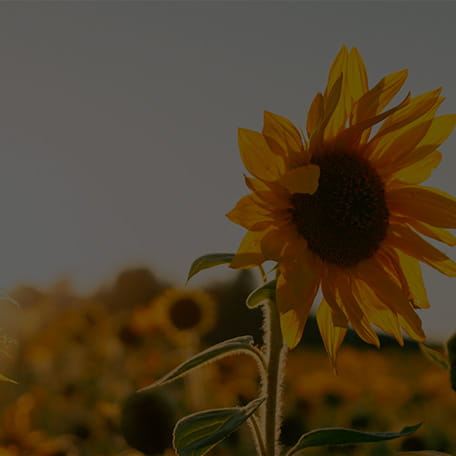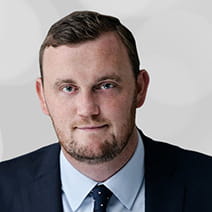 Thomas Smith
The investment case for Latin America
As one of the strongest performing markets in the first half of the year, Tom Smith highlights that global and domestic trends support the investment case for Latin American markets.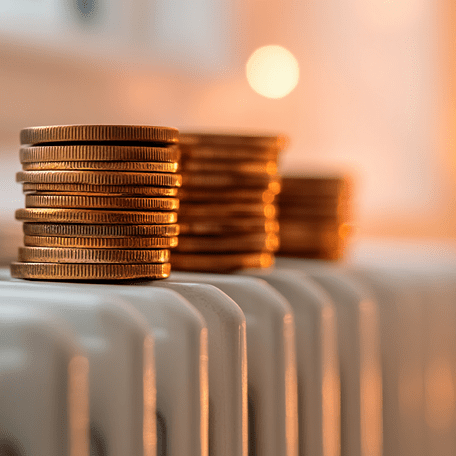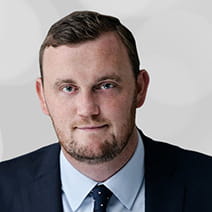 Thomas Smith
Russia: generating growth drivers beyond energy
The Russian economy has weathered the pandemic better than many other countries and is making good progress in its vaccination drive. Thomas Smith highlights how investors can benefit from the country's stability and the broader growth across the economy, including the burgeoning technology sector.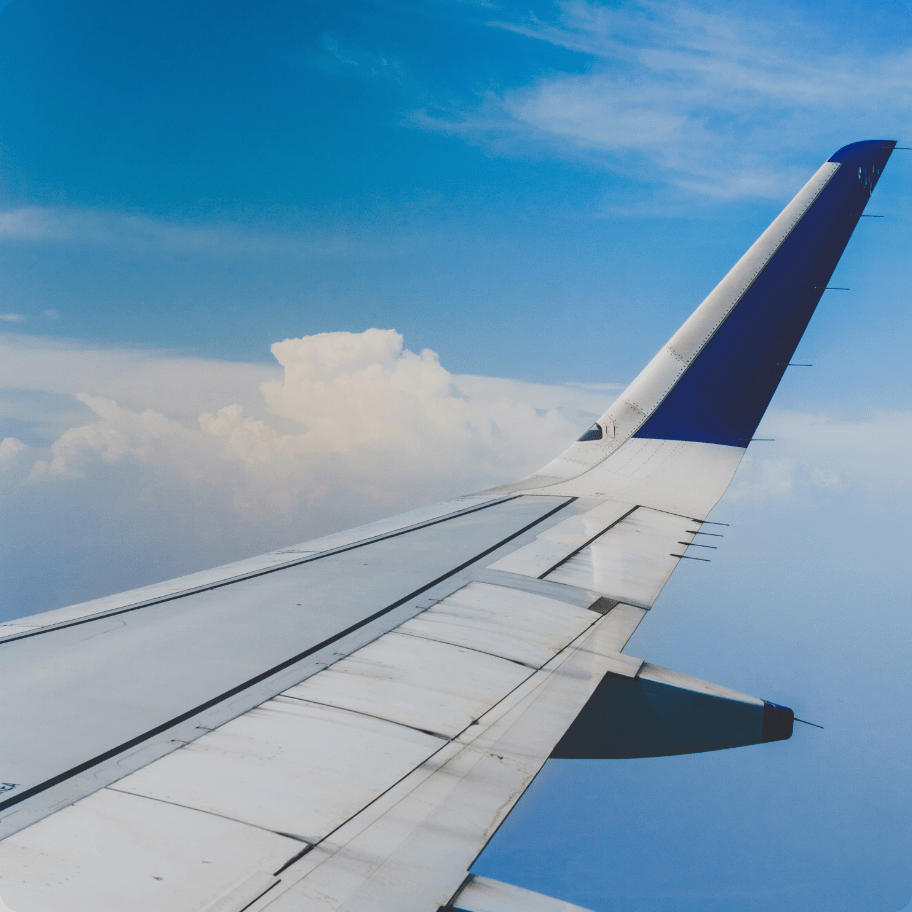 How to invest in Liontrust funds
Through a fund platform
Through a financial adviser
Direct with Liontrust
Key Risks
Past performance is not a guide to future performance. The value of an investment and the income generated from it can fall as well as rise and is not guaranteed. You may get back less than you originally invested. The issue of units/shares in Liontrust Funds may be subject to an initial charge, which will have an impact on the realisable value of the investment, particularly in the short term. Investments should always be considered as long term.
Investment in the Fund involves foreign currencies and may be subject to fluctuations in value due to movements in exchange rates. The Fund may invest in emerging markets/soft currencies or in financial derivative instruments, both of which may have the effect of increasing volatility. The Fund holds a concentrated portfolio of stocks, if the price of one of these stocks should move significantly, this may have a notable effect on the value of the portfolio.
Disclaimer
This is a marketing communication. Before making an investment, you should read the relevant Prospectus and the Key Investor Information Document (KIID), which provide full product details including investment charges and risks. These documents can be obtained, free of charge, from www.liontrust.co.uk or direct from Liontrust. Always research your own investments. If you are not a professional investor please consult a regulated financial adviser regarding the suitability of such an investment for you and your personal circumstances.
This should not be construed as advice for investment in any product or security mentioned, an offer to buy or sell units/shares of Funds mentioned, or a solicitation to purchase securities in any company or investment product. Examples of stocks are provided for general information only to demonstrate our investment philosophy. The investment being promoted is for units in a fund, not directly in the underlying assets. It contains information and analysis that is believed to be accurate at the time of publication, but is subject to change without notice. Whilst care has been taken in compiling the content of this document, no representation or warranty, express or implied, is made by Liontrust as to its accuracy or completeness, including for external sources (which may have been used) which have not been verified. It should not be copied, forwarded, reproduced, divulged or otherwise distributed in any form whether by way of fax, email, oral or otherwise, in whole or in part without the express and prior written consent of Liontrust.